The Most Successful Franchises Know Their Competitors
Published on August 18, 2017
Share
Tweet
Share
A sign of a successful franchise system is knowing your competitor's franchise offering. When we speak with top performing franchisor executives regarding their success, a common response was how well they knew their competitors. This knowledge was the result of hard work on the part of the franchisor and its franchisees. It means that each competitor is analyzed. It requires knowing how the key components of competitor Franchise Disclosure Documents compare to your franchise.
Knowing which franchises are a threat to your franchise growth and development requires diligence and having the right information. No franchise program is so unique it's impervious to competition.
The most effective and productive way to know how your franchise compares to competitors is to use data from Franchise Grade. There are two types of competitors that franchisors should know: direct competitors; who represent franchises in their own business segment and indirect competitors; which represent franchises in a related segment. For example, in the Children's franchise sector, children's fitness and enrichment programs could represent direct and indirect competitors of each other.
The first step towards knowing your competitors is to identify franchises that most closely compare to yours. You can do an analysis of their FDD's which is time-consuming or use our Franchise Intelligence platform. One key product is called Compare.
This product allows you to understand:
How you compare to top franchise competitors in the key performance areas
Which areas of your franchise you need to improve on
The parts of your franchise program that you'll want to emphasize and promote to candidates
What areas sets you apart from your competitors such as fees, territory, franchise term, etc.
If you use a third party like Franchise Grade, you'll have the advantage of objectivity. This is important to prospective franchisees.
Franchisors compete with other franchisors for the same investment dollars. It's vital that a franchisor is aware of their competitors and how their franchise compares to them. This process is needed to construct a successful franchise marketing strategy. Any franchise expansion strategy should follow the lead of the most successful franchises. Be sure to know your competitors and find the data to help you promote your investment value to stand apart from them.
Thinking about buying a franchise?
Not sure how much can you afford?

Fill out our Franchise Affordability Calculator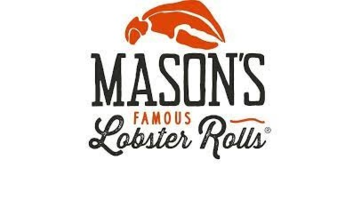 Learn More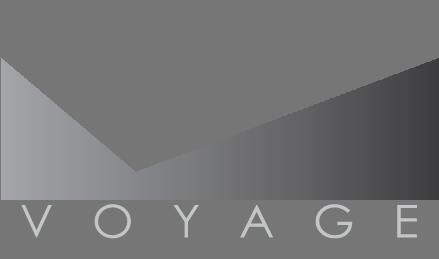 Voyage Franchising
Learn More