Maximize Market Penetration and Branding with Multi-Unit Franchisees
Published on March 01, 2018
Share
Tweet
Share
As Multi-unit franchising grows in popularity, especially in the Quick Serve Restaurant sector this franchise model continues to expand into other franchise sectors growing in popularity. In an article in Restaurant Finance Monitor in June 2016, editor John Hamburger observed that "200 franchisee entities operate over 25,000 restaurants in the United States, and the number is growing. The restaurant space is not alone — fewer and fewer franchisee entities are operating more and more franchised businesses. Multi-unit operators, some quite large, are changing the dynamics of the franchise industry." Some multi-unit franchisees are large enough to be publicly traded companies.
Franchise systems can offer multi-unit purchase opportunities through Area Development Agreements. Under an Area Development Agreement, the franchisee signs an agreement to buy two or more units from the outset. As a successful multi-unit operator, they can expand further by acquiring additional units, most typically of the same brand. They also can sign on for new brands, becoming a multi-unit, multi-brand franchisee. In all the cases above, the franchisee buys units from the franchisor (or another franchisee, with the franchisor's approval) and operates them through their own company, whether directly or through managers. They pay a franchise fee up front, and then pay ongoing royalties to the franchisor.
Benefits of a Multi-unit franchisee system:
Franchisor has less franchisees to administer
Multi-unit franchisees usually have strong financial resources and business experience
Faster franchise system growth
Franchisees benefit from economies of scale and lower purchasing costs
Market concentration and stronger brand recognition
As can be seen from the above the multi-unit concept provides substantial benefits to both the franchisor and the franchisees. However, it's critical that the franchise has the attributes that are required for a successful multi-unit program.
Before offering multi-unit franchises:
The franchise system needs an existing foundation of successful franchisees. It's best to start out with unit franchises before launching a multi-unit program
Individual franchisee locations need to generate sufficient revenues and income to fund a local manager
The franchise lends itself to a multi-unit concept. Some franchises require an owner operator on-site and operationally don't qualify for multi-unit ownership
Multi-unit franchise territories enable strong branding and market penetration
Strong administrative and operational systems need to be built within the franchise to support the expectations of a more sophisticated multi-unit franchisee.
Emerging franchise systems with strong performance metrics and growth should consider offering multi-unit franchises. A multi-unit franchise system can provide stability to the franchisor and its franchisees. The execution of a successful multi-unit franchise program will lead to strong branding and financial success for both parties.
Thinking about buying a franchise?
Not sure how much can you afford?

Fill out our Franchise Affordability Calculator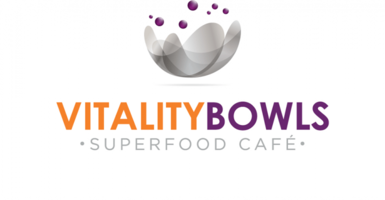 Learn More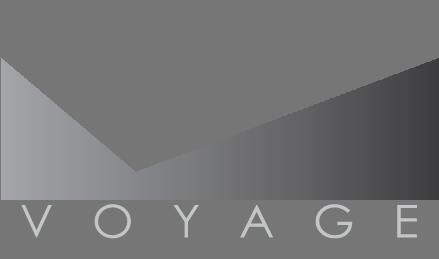 Voyage Franchising
Learn More