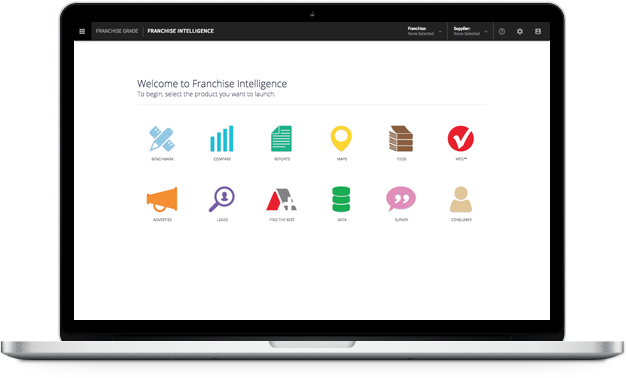 Franchise Intelligence™
Whether you're a franchisor, broker or prospective franchisee, Franchise Intelligence gives you the tools to make data-driven decisions that propel your business forward. One simple subscription provides you and your team access to the most powerful franchise database in the world.
Franchise Intelligence will help to drive your business to franchising success.
Ready to up your franchising game?
Get on the platform used by the pros. Request your demo today.