Item 20 Errors Reflects on Franchisor Performance
2017 Facts & Figures Report
Published on June 26, 2017
Share
Tweet
Share
Franchise Grade offers you the Facts & Figures Report "Item 20 Errors Reflects on Franchisor Performance". Want to know what keeps us up at night? One specific error worries us the most. That's errors in Item 20 disclosure. We've documented 297 franchise systems with Item 20 reporting errors.
The 3 franchise sectors that have the highest percent of franchise system errors are: Personal Services 25.6%, Quick Serve Restaurants 18.2% and Commercial and Residential Services 16.2%.
If you're thinking of investing these sectors, you should read this report first.
Get all of our previous reports here for FREE.
Thinking about buying a franchise?
Not sure how much can you afford?

Fill out our Franchise Affordability Calculator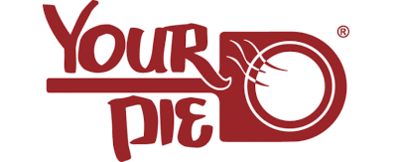 Learn More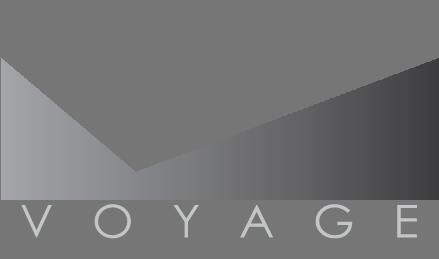 Voyage Franchising
Learn More