The Children's Services Franchise Sector is Growing
2016 Sector Report
Published on August 14, 2016
Share
Tweet
Share
With increased concern regarding children's safety, activities, individual development and education, parents are relying more heavily on the services provided by Children's Services sector franchise brands. This sector is comprised of a variety of franchise concepts that provide services including; Arts and Enrichment, Clothing and Toys, Daycare, Educational Services, and Sports and Fitness.
The information in this report has been compiled and produced by the FranchiseGrade.com research team based upon Franchise Disclosure Documents (FDD).
In this Sector Report, we analyze 145 Children's Services franchise brands, each of which has been graded based upon seven factors: Investment Structure, Ongoing Fees, Franchisee Rights, Franchise Relations, System Turnover, System Growth and Item 19 FPR Disclosure. We compare these 145 Children's Services brands to the Personal Services sector (with 591 franchise brands) and to the franchise industry.
Finally, we compare the 28 Honor Roll ('A grade') franchise brands against the other brands in the Children's Services sector, so as to provide insight into some of the distinguishing features of the what makes a successful children's service franchise.
Thinking about buying a franchise?
Not sure how much can you afford?

Fill out our Franchise Affordability Calculator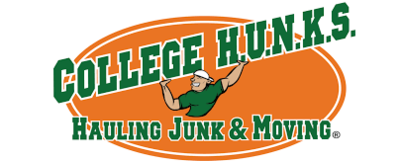 Learn More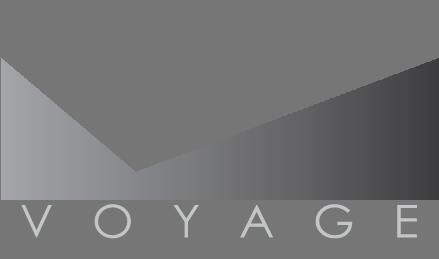 Voyage Franchising
Learn More