New York Times Investigates Subway's Abuse of Franchisees
Published on June 30, 2019
Share
Tweet
Share
In a scathing article published in Sunday's New York Times on June 30th, the Times reported on its investigation into the use of questionable practices by one its Franchise Development Agents that culminated in the agent acquiring two of a franchisees Subway stores.
The article entitled "Subway Got Too Big. Franchisees Paid a Price" details how a Subway Area Developer used questionable tactics to have the franchises of several Subway franchisees, Manoj and Sadhana Tripathi, terminated. Under the Subway franchise program, its agents not only recruits franchise candidates but has the authority to send its field consultants to inspect Subway franchise locations, many of which compete directly with the agents stores.
In a revealing disclosure in the New York Times article, Rebecca Husler, who worked for Chirayu Patel, a Development Agent in the Northern California region, stated that: " Mr. Patel made it very clear that his stores were to pass" and "the people he wanted out of the system were to fail out of the system." The article could draw scrutiny from various regulatory authorities not only in California but from other states where similar allegations against Subway were made.
Perhaps the most damaging revelation in the Times article is how Subway's Development Agents who compete with other Subway franchises in their region have the authority to audit these same franchises. In view of the proximity of Subway franchises to one another, it would not be unreasonable to expect that the incident reported in the article occurs in other markets.
The New York Times has not published many articles on franchising topics over the past several years. However, the Subway piece is sure to draw attention to the activities of Subway and how it markets, administers and deals with its vast franchise network.
Thinking about buying a franchise?
Not sure how much can you afford?

Fill out our Franchise Affordability Calculator

Learn More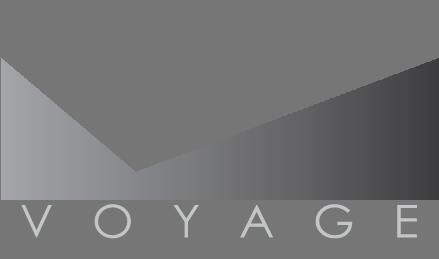 Voyage Franchising
Learn More