One of the most misunderstood franchise terms is sub-franchising, a term that not fully understood. Sub-franchising is frequently confused with other franchise models, including area developers, master franchisors, regional developers, and development agents.
Quite often a prospective franchisee becomes confused and does not fully understand the correct definitions of the various franchise models until after speaking with the franchisor. It's essential for a prospective franchisee to understand what sub-franchising means. Otherwise, needless time may be spent on a franchise strategy without fully recognizing the implications.
According to the FTC, the definition of a sub-franchisor is a person "who functions as a franchisor, grants a franchise" and participates in the franchise relationship. In order to be considered a sub-franchisor, a party must have the authority to enter into a franchise agreement, and is obligated to perform after the purchase of the franchise is consummated. For purposes of this definition, a "sub-franchisor" means a person who functions as a franchisor by engaging in both pre-sale activities and post-sale performance.
The term sub-franchising can be confusing since people may not understand the contractual obligations; their franchise entity has with the duties they perform. Although an area or regional developer may have specific responsibilities from a franchise sales, training and support standpoint most of these entities are not a party to the franchise agreement. Instead the franchisees they recruit, and train is a franchise of the franchisor.
It is rare when someone is granted sub-franchising rights in the United States except when being licensed by a foreign franchise. Sub-franchising usually takes place when a franchisor grants licensing rights to someone in another country and that licensee enters into franchise agreements with franchisees in their own country or territory.
Thinking about buying a franchise?
Not sure how much can you afford?

Fill out our Franchise Affordability Calculator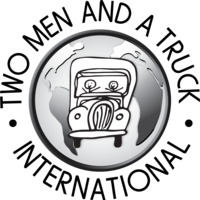 Learn More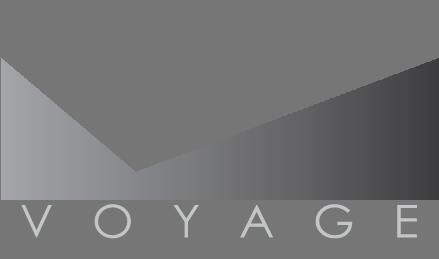 Voyage Franchising
Learn More