Individuals looking to find the best franchise opportunities have a number of options to choose from. One of the options, the annual franchise ranking reports, are published on numerous websites and publications. These ranking reports include the Top 100 to Top 200 to Top 500 Franchises. The problem with relying on these rankings is they are limited. Many of them rely on the size and growth of a franchise system without analyzing important performance factors.
In order to find the best franchise opportunities, the prospective franchisee needs to rely upon a number of factors including how well a franchise performs in several categories. A recent article by franchise attorney,  Jeffrey M. Goldstein on Blue Mau Mau entitled,  What Does It Really Mean To Be Named A Top Franchise, looks into various franchise ranking reports where Goldstein questions their reliability and lack of detail.
If you're looking for the best franchise opportunities the majority of ranking reports won't provide the right answer.  Most of these reports are based upon the size of the franchise system and growth, neglecting franchise performance indicators including franchisee turnover, litigation, Item 19 disclosure and quality of the territory. These reports are posted by franchisors on their website and become part of their franchise recruitment strategy.
When searching for the best franchise opportunities Franchise Grade can provide the important information you need. That's because you'll find grades on the important franchise performance indicators for 2,500 franchise opportunities. These performance indicators enable an individual to compare franchise opportunities and learn their strengths and weaknesses.
When beginning your search for the best franchise opportunities you'll need to have the right information. The franchise ranking reports fail to provide the important information needed to make an informed decision. Using  Franchise Grade to find the best franchise opportunities will provide the information you'll need to make the right choice.
Thinking about buying a franchise?
Not sure how much can you afford?

Fill out our Franchise Affordability Calculator

Learn More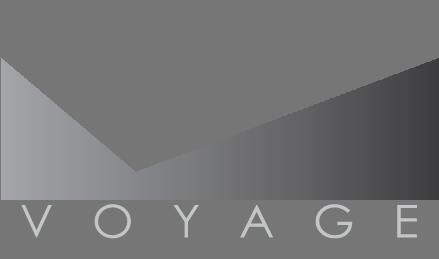 Voyage Franchising
Learn More