There are certain traits that set successful franchises apart from their competitors. A successful franchise system is a healthy franchise system. There are 4 key traits that when used together help build a healthy franchise system. Adopting these traits leads to low franchisee turnover, an attractive investment opportunity for new investors, sustainable outlet growth and strong brand recognition and consumer satisfaction.
Franchise Grade Helps Build These 4 Traits of Successful Franchise Systems
Using Data To Differentiate Value

Successful franchise systems use data to understand their competitors, provide value to their candidates and better position the franchise investment. Candidates are always seeking more information. Our Benchmark and Compare products gives sales teams real-time access to competitive research and helps sales teams excel.

Scalable Franchise Development

Grow smart, scale quicker. Developing a successful franchise system requires the tools and data that can identify the best expansion opportunities. Maps identifies outlet growth or contraction between key competitors and sectors. Maps helps identify the best markets for expanding your franchise system.

Training and Sales Coaching

Quality not quantity. Franchise performance data can be a valuable tool for educating both employees and prospective franchisees. It provides a vehicle for marketing and delivering pertinent information to franchise candidates. With access to data, your sales team can help better educate candidates to make the right investment choice.

Consumer Analysis

Consumer reviews is used to strengthen your franchise sales presentation to candidates. Our Consumer product provides both operational and franchise sales support to better grow your brand. Analyze the consumer review rating differences between franchisees, find key markers to highlight the brand sentiment and use the data to support further franchise sales and development.
Franchise Intelligence is an ALL-IN-ONE solution that helps you sell more franchises, manage development, and study consumer sentiment.
Franchise Intelligence accelerates your franchise network growth.
Thinking about buying a franchise?
Not sure how much can you afford?

Fill out our Franchise Affordability Calculator

Learn More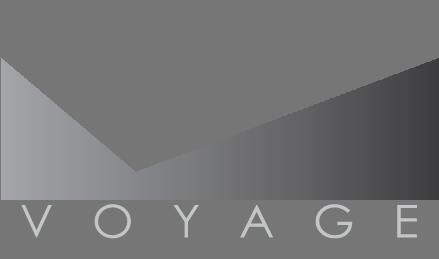 Voyage Franchising
Learn More