I've hired and fired many people in my business career especially during the early years of my businesses. Most of the firings were the result of hiring the wrong people. As I reflect on those experiences I realized that it was my responsibility that those people were fired. I was looking for the wrong traits when I hired those employees.
After owning 4 successful businesses, in different business sectors with each requiring different skills and experience, there are two common attributes my good hires have shared; Curiosity and Tenacity.
These two traits shone through the employees that delivered and were successful. These two traits encouraged me to give them raises, helped them to grow professionally, move into higher positions and gave me more time to focus on my building companies because I could trust their abilities.
Curiosity

I find my best employees want to know and learn more. They want to learn, not just about their specific job requirements but are willing to go outside their comfort zone to take on other responsibilities. All my companies have been small businesses. The largest having 14 employees. I need people to wear multiple hats and if they lack certain skillsets or experience, they need to have the desire and curiosity to want to learn.
I hired a graphic designer for my company. His experience was in larger corporations working mostly with print media. There were five graphic designers at his last employer. I needed only one. At the time, he was taking courses in web design and had explained that he wanted to broaden his skills because he felt it would help him find a better job. A year later he manages my social media pages, email drip campaigns, newsletters, video creation, writes blogs and designs all our visual marketing assets. He learned about drip campaigns, learned how to use video creation software and learned how to cross promote my company using social media outlets. He learned most of these skills on his own time because he had the desire to learn, was curious and wanted to acquire new skills. I offered him the opportunity to apply those new skills and he delivers results for my company.
Tenacity

I find my best employees fight to work through mistakes and challenges. When times are tough and things go wrong they will step up, acknowledge a mistake and work to fix the problem. When times are busy and they are overworked, they dig their heels in and work extra hours to deliver. Working in business, like life, is hard. Nothing is handed to you and you need to break through barriers to grow and succeed. I want people who will fight through these barriers with me and rise to the occasion. Business, like life, moves forward whether you like it or not. If they back away when things get tough the rest of the team will need to pick up the pieces.
I hired a sales representative. Her experience was primarily in a call center and her education wasn't as impressive as other candidates. But her background was checkered with various hardships from a challenging upbringing to a traffic accident that required significant facial reconstruction and lasting scars. Many people in situations like those play the victim role and blame everyone else for their misfortunes. She did not. She openly spoke about those things and identified them as reasons why she was a great sales rep. She knows those experiences are part of what made her who she is today and found ways to fight through those hardships. These hardships did not create a victim mentality. She pushed herself to fight through them. This tenacity has fueled her both her personal and professional life. She is my top performing sale representative because she fights hard every day and rises to the challenge.
There is no room for anyone other those employees who can be flexible in their roles and tasks. This is especially important for small businesses. A small business often has one person in a role like a graphic designer. They're a linchpin employee. Being able to trust your employees and knowing that they'll step up is critical. Knowing that they'll fight through tough times and be willing to take on additional responsibilities when needed, will propel your business forward.
Fill your team with employees that possess curiosity and tenacity. Your business will be much more successful because of them.
Thinking about buying a franchise?
Not sure how much can you afford?

Fill out our Franchise Affordability Calculator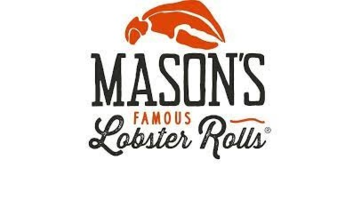 Learn More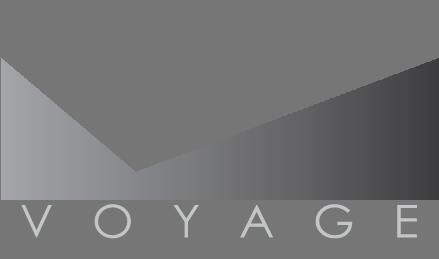 Voyage Franchising
Learn More