A recent study by Franchise Grade® analyzed changes in the average franchise investments from 2013 to 2016 for the ten major franchise sectors. While there have been various changes in average franchise investments during this time, some changes were more dramatic than others. It's important as a prospective franchisee to understand why certain changes take place. For example, in the case of the Real Estate franchise sector, the average franchise investment decreased by 46%, which was by far the largest decrease among the ten sectors. The reasons for this change can be attributed to the rebound in residential real estate values after the demise of the Great Recession. After suffering more than any other franchise sector Real Estate has been on the rebound.
It's important to understand that today's franchise investment could represent a good investment if the franchise represents a growing business sector that will gain in popularity. Conversely, a franchise concept on the downswing that requires an increased franchise investment compared to previous years might carry more risk than a prospective franchisee may wish to accept. The key factor is to understand why a franchise investment has increased or decreased compared to prior years.
For those considering various franchise opportunities, our study found that the Retail Food and Retail Products and Services sectors had the largest increase in the leasehold component of total investment. This would be a normal change since these franchises require fixed locations and as a result, new franchises in these sectors can result in increased site and building costs.
When it comes to franchise fees the Lodging, Real Estate and Retail Food Sectors had the largest increase in initial franchise fees. When average sector franchise fees increase it's usually the result of improved franchise system performance or the maturity of a franchise sector. However, it's important to understand that some franchises add more franchise models that require less investment which could be the reason for a decline in the overall average investment.
The important lesson to be learned from this study is that franchise investments can change or decrease over time and it's important to know the reasons why.
Thinking about buying a franchise?
Not sure how much can you afford?

Fill out our Franchise Affordability Calculator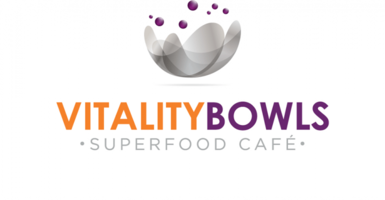 Learn More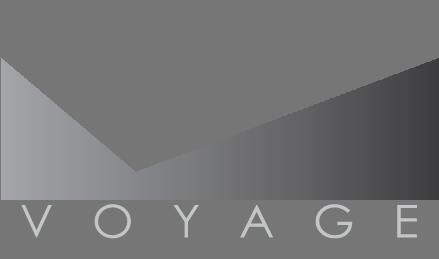 Voyage Franchising
Learn More