It's that time of the year again when countless emails and solicitations are directed to franchisors reminding them to revise and renew their FDD. Although your franchise attorneys are best qualified to oversee this important activity it's important to view the FDD renewal as a two-step process. By following our recommendations you'll be assured of having a competitive, compliant and complete FDD.
"If you don't know where you're going any road will get you there."
Step 1 Gather Data
The first step is to identify how your FDD compares to competitors and similar franchise opportunities. This requires having the right information. Franchise Grade is the only company that can access the data quickly and at a reasonable cost. Our FDD Audit will compare and benchmark key items in your FDD to your franchise category, sector and the franchise industry.
Here are some of the FDD Items that draw the most scrutiny. Before you and your attorney determine what changes to make you'll need to know the landscape.
Key Items
Litigation
Franchisee investment
Royalties and continuing franchisee fees
Franchisee Territory and restrictions
Item 19 Financial Performance Representation
Franchisee Terminations
Franchise system growth
Having this information will enable you to enter Step 2.
Step 2 FDD Updates and Revisions
In Step 2 you'll work with your franchise attorney to implement revisions to your FDD.
To begin with, there have been several changes to FDD disclosure for 2018. These include:
State franchise regulators will be reviewing financial performance representations to make sure that they are consistent with the new NASAA commentary on financial performance representations that went into effect on November 4, 2017.
Franchisors cannot disclaim the financial performance representations they make in Item 19 in other documents such as franchisee certifications, acknowledgements or franchisee disclosure questionnaires.
Washington is changing the franchise registration renewal period. The franchise registration will now expire one year from the date that the franchise examiner approves the application rather than having a fixed anniversary date.
Step 3 Make your FDD more Marketable
Working with your franchise attorney incorporate those revisions to your FDD to make it more competitive. There may be operational changes that need to be made including revisions to the Franchisee Operations Manual. One of the most important disclosures in an FDD is the Financial Performance Representation. Franchisors that provide a comprehensive FPR will have a competitive advantage and provide prospective franchisees valuable information.
To Summarize:
Know how your FDD compares to other franchises
Identify those items that need revisions. For example, territory rights are an in important consideration for franchisee candidates
Be transparent especially as pertains to Item 19
Work with your franchise attorney to balance the legal requirements of your FDD and its marketability.
Thinking about buying a franchise?
Not sure how much can you afford?

Fill out our Franchise Affordability Calculator

Learn More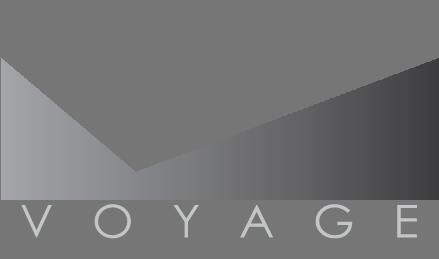 Voyage Franchising
Learn More