Franchisors Prepare to Answer These Questions the Right Way
Published on January 29, 2018
Share
Tweet
Share
As part of a franchise candidate's due diligence process, it should be expected that certain questions will be directed to franchisor staff. Although many of the questions will be of the typical and usual variety, there can be certain questions that require a careful and detailed response. If a franchise candidate doesn't receive the answer they expect, it will reflect poorly on the franchisor representative or franchise broker who is representing the franchisor. The better prepared a franchisor representative is to answer certain questions the right way, the better the impression the candidate has.
Because franchise prospects can obtain information from the Internet and other sources, it should be expected that their knowledge base regarding various franchise opportunities will be high. Franchisors should anticipate that prospective franchisees are aware of competitive franchise opportunities to include key details regarding their franchise offering. When one considers the current demand and competition for qualified franchise candidates it becomes critical that a question raised by a candidate receives the right response. Top performing franchises are in the position of being able to respond to questions that can arise from time to time. Answers should not be confusing and the franchisor representative must not be in a position of being able to respond, without always deferring to someone else.
Here are various questions that might be asked by a candidate, which require a prepared and intelligent response.
Franchisor senior management doesn't indicate any experience in franchising. How has the franchisor compensated for this lack of industry experience?
There have been many lawsuits for a franchise this size. Have they been resolved? Why has this happened? How does your franchise avoid lawsuits? Do you have a dispute resolution process?
I know that your competitors have a lower initial franchise fee than you, why are your's higher?
Your royalty and ad fund fees are higher than your top competitors, why?
There is no Item 19 financial disclosure. For a franchise with 50 units, why not? Your financial disclosure only shows average revenues, why don't you show franchisee expenses? Gross margins?
Why has new franchisee growth been so low? You have almost an equal number of franchisee terminations as new franchise locations, why?
Your territories are smaller than some comparable franchises, why? Have you done any market studies for territories? If not, why? Are all territories the same size? If not, why?
My accountant is concerned about your income statement and the large amount of revenues from initial fees compared to royalties. For a franchise of your size, he tells me it's a concern?
Is there a franchise advisory council or association? If yes how does it function? If no, why not?
What is the role of technology in the operation of the franchise? Are there any projects under consideration?
Franchisee candidates can raise a question that can catch the franchisor staff off-guard. The more prepared staff is to answer unique or unusual questions the better the outcome for holding on to a qualified franchise candidate.
Thinking about buying a franchise?
Not sure how much can you afford?

Fill out our Franchise Affordability Calculator

Learn More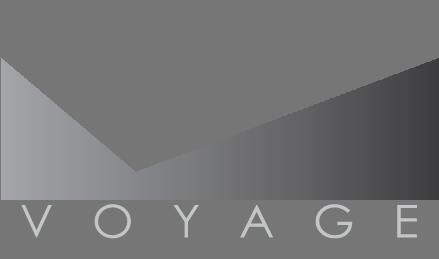 Voyage Franchising
Learn More