Franchisings Biggest Problem – Consumer Driven Investing
Published on September 07, 2017
Share
Tweet
Share
We all joke about the concept of a prospective franchisee investing into a franchise because they like the taste of the food. They went to an out-of-town restaurant on a Saturday night and it was packed so they want to bring it to their home town. They had a personal consumer experience with a company and were happy with the result. They're passionate about the services offered to consumers by that franchise, so they're excited about the brand.
These reasons typically drive the initial interest of investing into that franchise.
These are emotional investment drivers. These are consumer-driven ideals that often lead to bad investment decisions.
A good consumer experience is not the reason to invest. But as the starting point for a lot of people, it skews the decision-making process of a prospective franchisee from start to finish. It clouds their judgment – and when this is manipulated by a franchise sales person, it becomes a problem.
A lot of professionals in the industry tout the idea that the best way to invest into a franchise is to follow your passion and invest in a business that you love. This is conditioning prospects to look at an investment with a consumer mindset.
Passion and love for a product or service are marketing efforts reserved for targeting consumers, not investors. I've never heard a stock broker say I recommend this investment because the food tastes good or because they had a good consumer experience. Why should a franchise investment be any different? This concept of treating a prospective franchisee like a consumer can affect the way everyone thinks about the franchisee-franchisor relationship and how it relates to the sales efforts.
AVOID franchisors who label themselves the next hot concept or who say they were voted #1 by customers. These are messages directed to consumers.
ENGAGE franchisors who market their average unit volume. These are messages directed to investors.
An investor mindset is crucial to finding the right franchise opportunity. Healthy franchises are suffering because franchisors are treating prospective franchisees like consumers and marketing into that mindset. It creates a high turnover rate. It sours franchisee-franchisor relations. It's why there's a push for legislation and protection of franchisees. This is a problem that needs to be fixed.
Thinking about buying a franchise?
Not sure how much can you afford?

Fill out our Franchise Affordability Calculator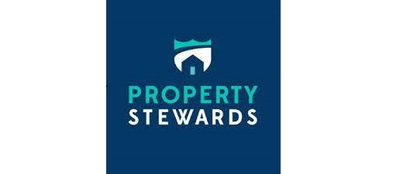 Learn More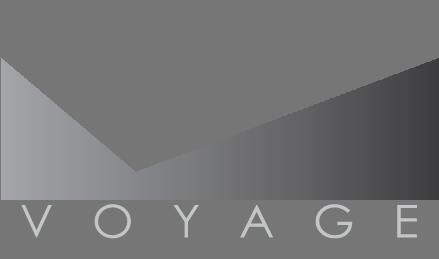 Voyage Franchising
Learn More