An Office Flood Taught Us How to Manage Remote Employees
Published on January 23, 2018
Share
Tweet
Share
Right after New Years, during the cold snap, pipes froze and burst at our office, damaging desks, walls and some electronics. It was a big enough flood that we needed to vacate the office while renovations occurred.
We've never had our entire team work from home for an extended period of time. But business moves forward, and thankfully we all have laptops, wifi and a secure VPN! It's been an interesting learning experience and as a company we've had to adapt quickly to this new working dynamic.
It was quickly apparent that some employees struggled working from home. They had never experienced the challenges associated with time management that comes with home based work. Without the separation of work and home, people quickly fall into the trap of intertwining the two. They'll spend 30 minutes working, then do a load of laundry. Or lounge in their PJs while working.
This blended home-work entwinement when working remote severely impacts an employee's productivity.
We quickly combated these challenges by better defining task related responsibilities such as making 30 sales calls, or completing 5 reports per day. This task checklist has helped. We provided educational resources on working from home best practices. We also allowed for flexible work hours. Instead of working 9-5, we suggested that employees find times throughout the day that they could dedicate a minimum of 4 hours to business tasks. If this is in the evening or on a weekend, it didn't matter. This has helped those employees who struggled to manage their time.
One key change we made was a daily check-in with certain employees.
We continue to ask three key questions during each check-in:
What tasks did you complete yesterday?

We are expecting a clear checklist of tasks that were completed. We want employees to be self-aware of their productivity.

What tasks are you working on today?

We want an employee to be accountable to both the company and themselves. By having them define what they are doing today, the expectation is that they will complete these tasks and account for them tomorrow.

What can we do to help?

We want to ensure an employee does not have any barriers that are preventing them from performing their duties. And if there are barriers, we can quickly adapt to remove them or redefine our expectations.
These three questions have helped support our remote team over this trying time. They have created a consistent mindset across the organization and has allowed employees to take ownership of their workday. It has significantly helped those employees who struggle to adapt to working from home.
Thinking about buying a franchise?
Not sure how much can you afford?

Fill out our Franchise Affordability Calculator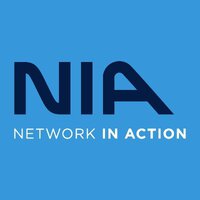 Learn More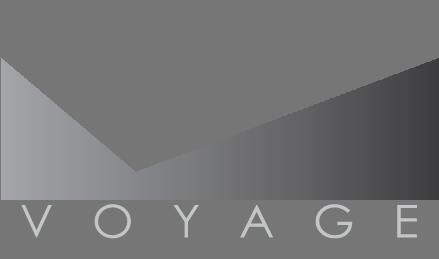 Voyage Franchising
Learn More