A Study of Ongoing Fees Between 2013 and 2016
2017 Facts & Figures Report
Published on October 31, 2017
Share
Tweet
Share
We have completed a study on the changes in Ongoing Fees in the franchise industry using our data from 2013 – 2016 to publish the report. We researched how franchise brands have changed the percent they apply for their royalty and advertising fees and how these changes are affecting the industry. We studied 1,602 franchise systems between 2013 – 2016 and segmented them by franchise sector.
This latest Facts & Figures revealed that although average royalty and advertising fees for the franchise industry had slight reductions, upon further analysis into the specific franchise sectors, you'll find more significant changes. This report focused on an area of investment that prospective franchisees should be aware of.
We noted that each of the ten franchise sectors in this report all reported changes in their Ongoing Fee rates.
What you will learn in this report:
Sector with largest Royalty Fee increases
Which of the ten sector showed the largest increase in Royalty Fee rates
Sector by Sector breakdown of National Advertising fees
Discover which franchise sectors have decreased or increase National Advertising fees
Overall franchise industry Ongoing Fee trends
Indepth data for all 10 sectors with the Ongoing Fee rates from 2013 – 2016
Get all our previous reports here for FREE.
Thinking about buying a franchise?
Not sure how much can you afford?

Fill out our Franchise Affordability Calculator


Learn More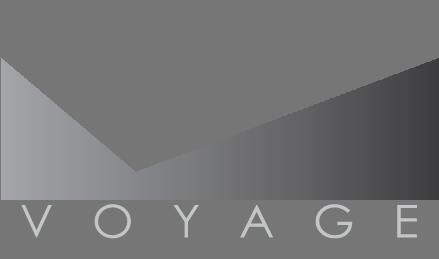 Voyage Franchising
Learn More