Historical Trends of Key Franchise System Metrics
2017 Facts & Figures Report
Published on July 25, 2017
Share
Tweet
Share
Franchising is the most dynamic engine of small business growth. As the industry continues to evolve these key trends are ones to watch for when investing in a franchise system.
The composition of the franchise investment more than likely differs in key areas such as: franchise fees, royalty rates, territory protections and Item 19 disclosures.
In order to view any differences, Franchise Grade analyzed the changes to the investment offering of 1,551 franchise systems in our database from 2013 to 2016. 
What you will learn in this report:
Investment Structure

Important trends regarding Franchise Fees, Leasehold Improvements and Total Investments
Study the increase in the investment range for franchise opportunities

Ongoing Fees

Compare the difference between Royalty Rates and Average National Advertising Fees
Increased focus on building branding awareness

Franchisee Rights

Dramatic changes in the structure of franchise offerings
The number of franchise systems including protected or exclusive territories

Financial transparency

Why are franchise systems offering more financial disclosure to prospective franchisees?
Key areas of the financial disclosure being offered
We discovered that most franchisees who invested in a franchise several years ago are more likely to invest in the same franchise system again today. This is an excellent sign that the franchise industry is trending in a positive fashion and continues to grow and provide the job satisfaction that franchisees are looking for when making their initial purchase.
Get all of our previous reports here for FREE.
Thinking about buying a franchise?
Not sure how much can you afford?

Fill out our Franchise Affordability Calculator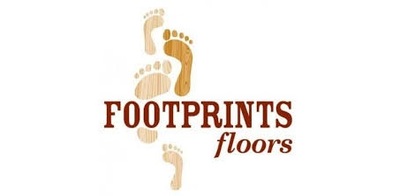 Learn More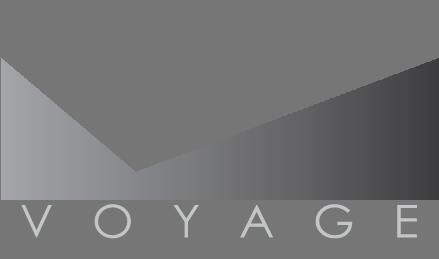 Voyage Franchising
Learn More