Since franchisors operate in a highly competitive environment it's critical that franchise development staff have as much data on their competitors as possible. Their knowledge should extend beyond knowing the initial franchise fee, quality of the franchisee territory, royalty fee and details regarding Item 19 disclosure. This type of information, which is accessible for prospective franchisees in an FDD or a franchisor website, provides limited insight into a competitor. As franchisee candidates review their investment options they will acquire crucial information.
Franchisors need to have the in-depth knowledge to why their franchise investment is the best option for them. Imagine a member of franchisor staff being unable to answer a question asked by a candidate? This lack of knowledge won't invoke confidence on the part of the candidate.
Franchisors that have a knowledgeable franchise development team present competency, knowledge and credibility to franchise candidates. When a prospective franchisee asks a question about a competitive franchise they are able to answer it with quantifiable data.
The confidence that is earned by having the answers at your fingertips is invaluable in the franchise sales process.
Once you've identified your franchise competitors you should have the following statistics:
• Number of franchisor law suits as a percent of franchise locations
• Net franchisee growth based upon new locations minus recent closures
• Rate of franchisee growth for minimum of 2 years
• Amount of Sold But Not Opened franchises for most recent year
• How the franchise compares and benchmarks to franchises in the same category, sector or overall industry
Prospective franchisees who are looking to invest, need to have confidence in the knowledge and professionalism of the franchisor staff. By understand the offerings of franchises that are operating that same marketplace, franchisors can distinguish why they are different, why they should earn a prospects franchise investment. Being aware of your strengths and weaknesses will help your validate why your franchise is the best option for their investment.
Thinking about buying a franchise?
Not sure how much can you afford?

Fill out our Franchise Affordability Calculator

Learn More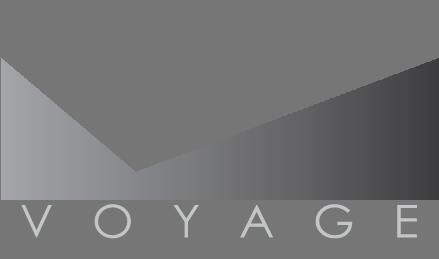 Voyage Franchising
Learn More