Growing Your Franchise System Takes More Than Leads
Published on November 30, 2017
Share
Tweet
Share
Traditionally, the primary measure of franchise success has been system growth. Whether in press releases or industry ranking reports, new franchise locations take's precedent over other news. It's rare when a franchisor or PR agency publishes news about an accomplishment other than the addition of a new location.
The emphasis on franchise system growth is as old as franchising, having been accepted as the indicator of a quality franchise. In most cases, fast growth franchises are typically judged to be superior to systems with slow or zero growth. This can be the case even though many fast growth franchises have had problems establishing and supporting a network of profitable franchisees. The fuel for generating fast growth is defined as prospective franchisee leads. This encourages most franchisors to apply the bulk of their resources to obtaining franchise leads which can result in neglecting key components of a quality franchise program.
It requires too many leads to close a franchise sale.
Numerous surveys and franchise industry reports reveal that it takes approximately 1 to 1.5% of total leads to complete a new franchise sale. This low conversion rate indicates that most leads are either poor quality or includes individuals who have a casual interest in a franchise. Secondly, those candidates who are qualified often fail to see the value of investing in a specific franchise opportunity. Because of the low productivity of most leads, franchisors will usually rely on external marketing sources to generate their franchise leads.
Clearly, the approach to attracting quality franchise candidates and closing the sale requires a shift in strategy.
Franchisors can take the following steps to improve their franchise development strategy:
The franchisor's website needs to demonstrate to candidates that their franchise is a quality investment. This requires the use of factual data to validate why this franchise is superior to its competitors. Far too many franchise websites contain minimal information and lack incentive for the prospect to follow up.
Franchisor marketing and content must be fact based from an objective source. Visit any number of franchisor websites and you'll usually find the same message with different numbers. The use of data and benchmarking will set the franchisor website apart from the others.
Invest in driving more traffic to the franchisor website by maximizing SEO. If franchisors were to total the amount of money they spend on lead generation programs compared to the end results, they'd likely be shocked. A 1 to 1.5% conversation rate represents a poor return on marketing and advertising dollars.
Generate more content through newsletters, blogs and press releases. It's important to generate interest in a franchise from various tactics. Relying on ad portals where your franchise is one of hundreds of franchise opportunities can be a waste of money.
Follow the truism of advertising by measuring the return on ad monies spent.
When establishing a franchise development strategy remember that it takes more than leads to sell new franchises. Although, prospective franchisee leads are important they are only one part of an effective development strategy. When a prospect visits a franchisor website they need a reason to stay on and pursue more information about the franchise. This requires providing reliable and interesting data that will set your franchise apart from the others. You need to give a prospect a reason to learn more.
Thinking about buying a franchise?
Not sure how much can you afford?

Fill out our Franchise Affordability Calculator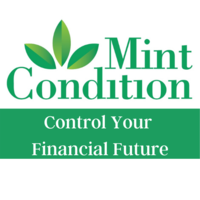 Learn More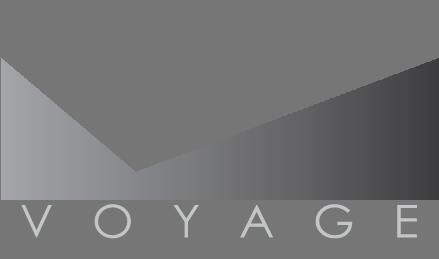 Voyage Franchising
Learn More