Murphy's Law is well known among business people. Attributed to Neil Maskelyne in 1908, it states that: "Anything that can go wrong will go wrong". I have observed that when it comes to franchising, Murphy's Law comes into play more often than desired. In many cases, a new franchise takes off slower than anticipated and the franchisee has to look for a way to remedy the situation.
Despite the due diligence that a franchise candidate may perform in a new franchise, there is a risk. Like any new business ventures, franchising is not immune to unanticipated problems. To prepare for Murphy's Law; a franchise should prepare for potential setbacks.
Here are some tips for how franchisees can prepare for those unanticipated occurrences:
Have a reserve or reliable source of capital in the event sales start slowly. It's typical for new franchises to be overly optimistic and expect their franchise will get off to a quick start.
Have a pre-opening before the actual grand opening takes place. Having a pre-opening will provide an opportunity to observe if there are adjustments needed to the franchise operation before spending marketing dollars.
Carefully qualify new franchise staff. The employees that work for a new franchise are critical to its startup.
Speak with existing franchisees regarding any problems they encountered when starting their franchise.
Seek advice from franchisor staff regarding previous franchise startups.
New franchisees need to prepare for potential problems before launching their new franchise. When it comes to franchising and Murphy's Law, the two often go together. In order to avoid having problems with a new franchise, it is valuable to follow the five tips outlined above and avoid being victimized by Murphy's Law.
Thinking about buying a franchise?
Not sure how much can you afford?

Fill out our Franchise Affordability Calculator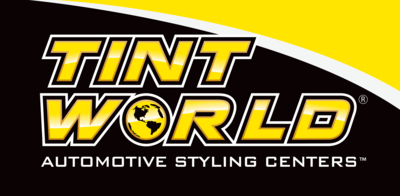 Learn More
All Points Public Relations
Learn More