It's hard to grow a franchise system.
Selling franchises can be daunting at times. To try and cast a wider net, some franchise systems differentiate their business model to appeal to a broader range of investors. This means that they've created multiple 'buildout' options to offer investors. These buildouts, based on square footage as an example, can be two completely different investment ranges and attract two different types of investors.
Our most recent Facts & Figures: The Complication of Buildouts in FDDs details how buildout options in Item 7 are becoming more common among franchise systems. The data shows that in 2017, there are 299 franchise systems in our database with multiple buildouts. These 299 franchise systems offer 819 different franchise investment opportunities based on various Item 7 buildout options.
Most buildout variations are based on size of the location -The difference in square footage, whether there's a drive-thru or non-traditional buildout like an inline location, within a mall or even kiosk. Each of these franchise systems now provide a range of investment options that gives the franchisor access to more investors and an ability to grow their brands in areas that were inaccessible to them in the past.
However, this is a newer trend within the industry and other disclosures within the FDD have not caught up to the Item 7 buildout differentiation.
Most notably is Item 20 data. On average, only 13% of franchise systems with multiple Item 7 buildouts disclose Item 20 outlets of each buildout separately. This poses some challenges for prospective franchisees. They need to consider which buildout is growing and in what states? What's the better option if they can afford either buildout?
Franchisors have not adapted their Item 19 presentations to adjust to their various buildout options either. This creates some risks for these franchisors as the average gross sales or median quartiles disclosed in an Item 19 could seem lower than competitors if there is a larger portion of non-traditional or footprint locations contributing to the average sales data and reducing the overall average gross sales.
Multiple buildout options give a franchise system a larger investor pool and access to locations or markets otherwise unavailable. But offering these buildouts should come with better disclosures to ensure accurate representation of the investment. Differentiating Item 19 and 20 are key components to a proper disclosure.
It requires more work on behalf of the franchisor, but each buildout needs to be treated separately and independently of each other throughout the FDD. Those franchise systems that clearly present their buildouts and the variations in revenues and outlet growth will have an advantage in appealing to a larger investor pool.
Thinking about buying a franchise?
Not sure how much can you afford?

Fill out our Franchise Affordability Calculator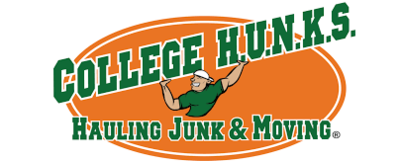 Learn More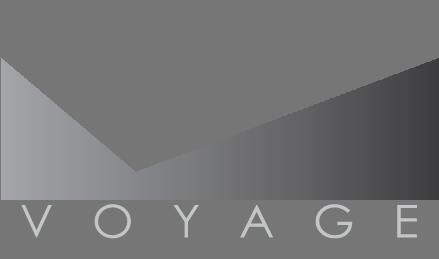 Voyage Franchising
Learn More