The Complication of Buildouts in FDDs
2017 Facts & Figures Report
Published on August 29, 2017
Share
Tweet
Share
As franchise system development becomes more competitive and attracting qualified franchise candidates becomes more challenging, franchise systems are employing a new strategy to grow their brand and increase franchise sales.
This strategy is based on presenting a choice of buildout options within their investment offering. Buildout options are defined as two or more investment ranges for a specific franchise brand. This could mean two types of locations, with a variety of investment ranges, that differ based by square footage, territory size or other market differentiation.
We identified 299 franchise systems in our database which offer multiple buildouts. With a total of 819 buildout options available within the 299 franchise systems, we dug deeper into the Item 7 buildout options.
What you will learn in this report:
Buildout Options

The number of franchises that offer multiple buildout options

Buildout Averages

The average of franchise systems that offer multiple buildout options

Item 7 vs. Item 20 Differences

Item 7 buildouts disclosed separately from Item 20
At Franchise Grade, we discovered that even if you offer multiple franchise buildout options and open yourself up to more available prospective franchisees, you are increasing the number of franchises you are competing against for the same investment dollars.
Get all our previous reports here for FREE.
Thinking about buying a franchise?
Not sure how much can you afford?

Fill out our Franchise Affordability Calculator

Learn More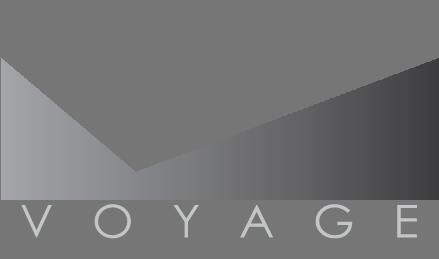 Voyage Franchising
Learn More