When a prospective franchisee contacts a broker, one of the first questions they ask is if their preferred territory is still available. Depending on the response, this question leads to a lengthy process of trying to match the prospective franchisee with the right franchise. We find the territory and franchise location receives more focus than the quality of the market. It's important to remember though, that a franchise broker should also qualify a candidate, identify the best franchise from their portfolio and help complete the franchise transaction.
Franchise brokers can add more value to their services and distinguish themselves by providing information on the market of the franchise location. By using a site location firm, the franchisee can get some of this key information but they will not receive a competitive franchise profile of the market. That is where you come in.
Approximately 50% of franchises have an investment value of 200K, while 10% of franchises require an investment of a million dollars or more. At the higher franchise investment level, both the franchisor and prospective franchisee have the resources to analyze whether the proposed territory provides demand for the goods or services offered by the franchise. At lower franchisee investment levels, the amount of market scrutiny and analysis is either limited or non-existent.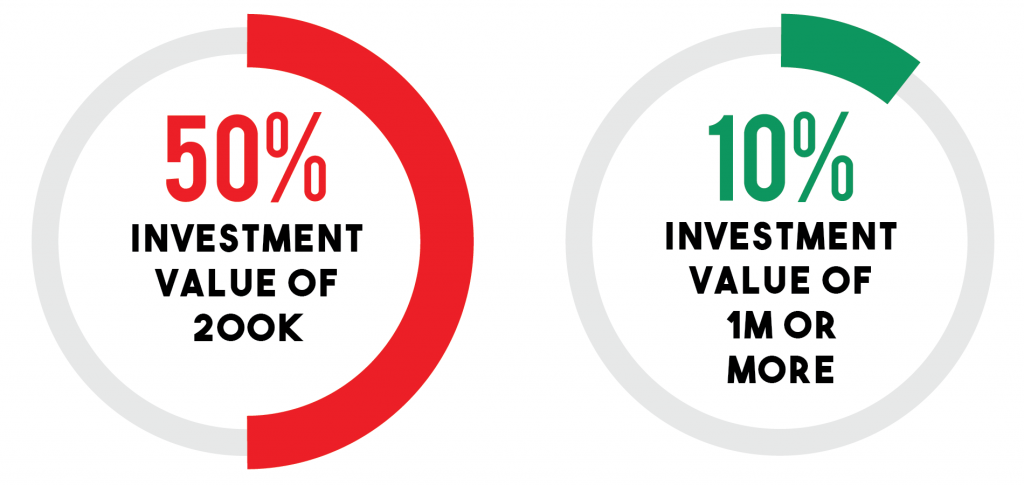 When working with a client, consider the additional value you can provide if you are able to tell them which franchise systems are in the proposed market and how successful there are. Using the Maps product in our Franchise Intelligence platform, you can get this information to your clients in under 10 seconds.
When looking for ways to enhance your franchise broker services, you need to find services that add to the client satisfaction and improves the sales process. Using mapping software is the best way to find the ideal location for your client's new franchise. As a franchise broker, it is crucial to continually add more value for the client to your existing service package.
Thinking about buying a franchise?
Not sure how much can you afford?

Fill out our Franchise Affordability Calculator

Learn More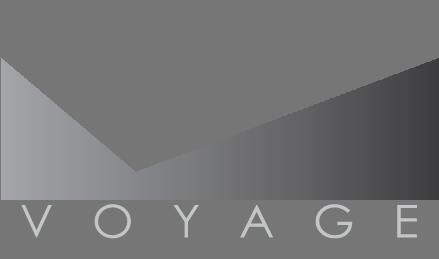 Voyage Franchising
Learn More