Considering a Franchise? Be Sure to Compare Franchise Opportunities
Published on August 14, 2017
Share
Tweet
Share
Prospective franchisees need to find the best franchise opportunity that matches their business and financial profile. For this reason, it's important for prospective franchisees to compare franchise opportunities to find the best investment options. The result is finding a franchise that meets their requirements and resources.
In order for a franchise candidate to do a thorough review of several franchise opportunities they need particular information, much of which is found in a Franchise Disclosure Document. Prospective franchisees need to compare several competitive franchises to understand which franchises are the most successful, have the executive experience to support franchisees and which franchises have strong, healthy unit economics.
Prospective franchisees need to be on the top of their game when it comes to investing their hard-earned money in a franchise. The Compare product in our Franchise Intelligence platform enables franchise investors both large and small to evaluate and make comparisons among various franchise opportunities. This resource is the most valuable franchise analysis tool in the franchise industry.
When comparing franchise systems a prospective franchisee should find answers to the following questions:
What does the franchisee receive for their initial franchise fee?
Is the franchisee territory truly exclusive or protected?
Are there any incentives to pay a reduced royalty fee by increasing revenues?
What is the advertising fund payment and how is it structured and administered?
What are the initial and renewal terms and what is the renewal fee?
Does the franchisor offer training and start-up support?
How many legal actions have been initiated by franchisees or by the franchisor?
How does the franchisor provide support to their franchisees on an on-going basis?
Are they up to date with current marketing and technology trends?
These questions need to be answered before you invest into a franchise system. Compare all of your investment options and you will Find The Best franchise system and ensure financial success.
Thinking about buying a franchise?
Not sure how much can you afford?

Fill out our Franchise Affordability Calculator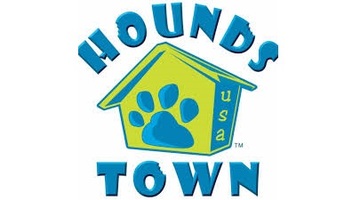 Learn More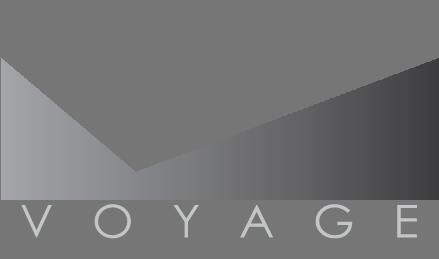 Voyage Franchising
Learn More