Prospective franchisees need a checklist for finding the best franchise. The checklist should include the type of territory, type of franchise and the investment.  Once a franchise is selected, the next step for finding the best franchise , should be checking the franchise performance. One of the best ways is to focus on areas that measure the risk of the franchise investment. Here are seven areas used by FranchiseGrade.com to grade a Franchise Investment Profile. It's based upon the Franchise Disclosure Document and compares franchise performance to franchise systems and the franchise industry.
Checklist for Finding the Best Franchise
Franchise Investment Structure
Investment Structure presents franchise investment information including the initial franchise fees, working capital requirements and investment costs.
Royalty and Continuing Fees
Ongoing fees show total royalties and reoccurring fees, including various advertising fund fees. The total fees should be known so that a candidate understands the dollars that will be paid in fees.
Key Franchisee Rights
Franchisee territory and related contractual rights represent one of the key areas to consider when evaluating a franchise opportunity.  The indicators to review include; the quality of the territory, the potential for continued growth and whether the territory is both protected and exclusive.
Franchise Litigation Review
The disclosure of past and current franchise litigation provides a look into the state of franchise relations. A lack of much litigation in the FDD can indicate a good franchise system with satisfied franchisees.
Franchise System Turnover
Franchisee system turnover includes franchisee terminations, franchisee ceased operations and franchisee transfers. The best franchise systems have low franchisee terminations and ceased operations.
Franchise System Growth
One of the most important features of the best franchise systems is the growth of the franchise network.
Item 19 Financial Performance Representation
Franchise candidates need to have good franchisee financial data to construct a pro-forma income statement and cash flow projection. The best franchises show this information.
Reviewing these checklist items can help you find the best franchise. You can search our app to compare over 2,500+ franchises and see how this checklist helps find those healthy franchise opportunities.
Thinking about buying a franchise?
Not sure how much can you afford?

Fill out our Franchise Affordability Calculator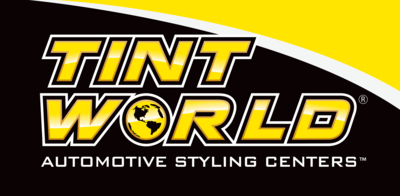 Learn More