Successful Franchise Systems
2015 Facts & Figures Report
Published on June 20, 2015
Share
Tweet
Share
The franchise industry sometimes receives mixed reviews including the occasional bad press. However, a look at the top tier of the industry reveals franchises that are successful for both franchisors and franchisee investors.
Over the last 5 years, the top 25% franchises:
Accounts for 69,080 net outlet growth.
Averaged a growth rate of 8% per year.
Accounted for $79.81 billion in franchisee investments.
Healthy and successful franchise systems need to differentiate themselves from the bad apples.
Positive growth franchise systems establish additional funds as a higher percentage of the total Item 7. A low additional fund value and subsequent negative growth could be attributed to franchisee undercapitalization.
A larger percentage of positive growth franchise systems disclose a defined or structured territory within their franchise disclosure document. This can either be an exclusive or protected territory, or a defined territory such as a marketing radius.
Almost 80% of the positive growth franchise systems in our database provide an Item 19 disclosure compared to less than 60% of negative growth franchise systems. There are a variety of FPR formats that can be used by franchisors to meet this requirement.
Thinking about buying a franchise?
Not sure how much can you afford?

Fill out our Franchise Affordability Calculator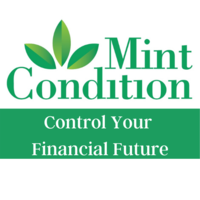 Learn More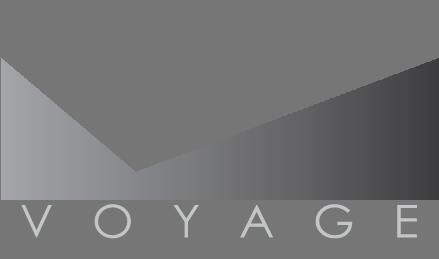 Voyage Franchising
Learn More