Maximize the Power of Data to Sell More Franchises
2017 Facts & Figures Report
Published on July 13, 2017
Share
Tweet
Share
Get the Information that will Shape your Franchise Sales
Over the last few years, data has become essential to having a successful franchise development team. Those teams that maximize the power of data will sell more franchises and gain a competitive advantage in the industry.
We have worked extensively creating this package for you so you can learn how Franchise Grade® Franchise Intelligence™ brings together everything you need to study and analyze the franchise industry.
Franchisors must compete for attention and space to attract candidates. Understanding how to better allocate time and resources is critical for future success.
Franchise Grade® studies the industry, providing cutting edge research and franchise analysis. Learn how we help you sell more franchises with Franchise Intelligence.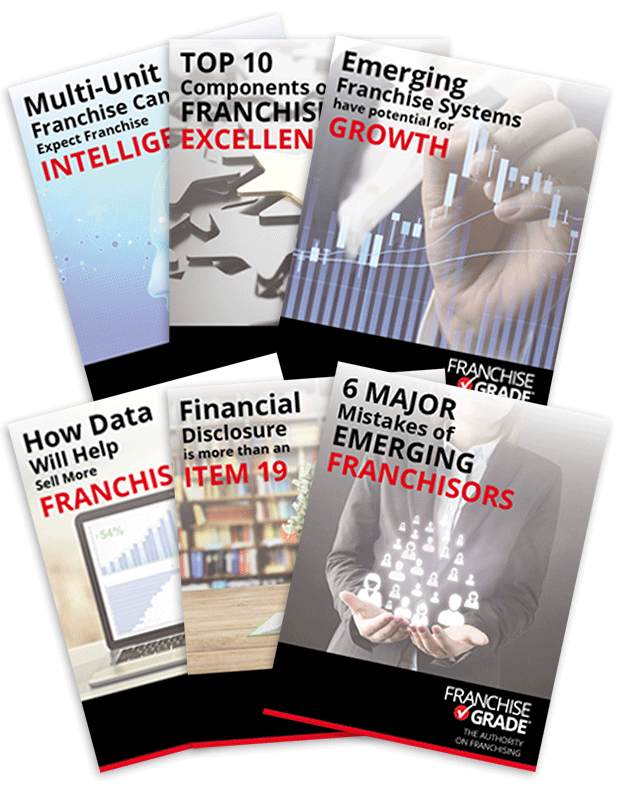 What you will learn from these whitepapers:
Top 10 Components of Franchise Excellence

The most successful franchises have similar characteristics. How many does your brand have?

Financial Disclosure is more than an Item 19

Financial disclosure helps you sell more franchises. The stats show that those with Item 19s grow at a faster rate.

How Data Will Help Sell More Franchises

Understand your competitors, benchmark against industry standards and use data driven marketing to promote your brand.

Multi-Unit Candidates Expect Franchise Intelligence

Compelling data drives multi-unit investors' decision making. Understand how to position your franchise with competitive analysis.

Emerging Franchise Systems have potential for Growth

The franchise industry has over a thousand emerging franchises. Some of these brands excel and grow to new heights.

6 Major Mistakes of Emerging Franchisors

Being aware of these pitfalls can save time and money, which are limited commodities for an emerging brand.
You will find the answers on what is most important to prospective franchisees, what to look for in your FDDs and why financial disclosure is so important to the success of your franchise.
Thinking about buying a franchise?
Not sure how much can you afford?

Fill out our Franchise Affordability Calculator

Learn More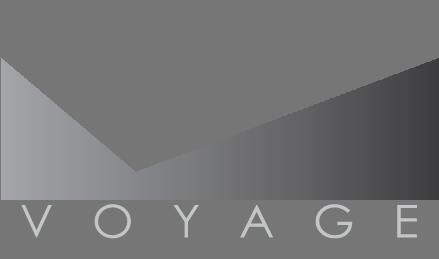 Voyage Franchising
Learn More