Does the State of the Franchisor HQ Make a Difference in Success?
2017 Facts & Figures Report
Published on March 22, 2017
Share
Tweet
Share
Franchise Grade is the leading franchise research company in the world. Our goal is to be the first to introduce you to industry trends. This is how we do it – our database – which includes:
20 million data points
450 thousand franchise contacts
18 thousand candidate profiles
12 thousand executive contacts
10 thousand Franchise Disclosure Documents (FDD)s
4 thousand franchise systems
Franchise Grade data scientists scour this database to discover and analyze relevant content with the intention of educating franchising stakeholders and introducing them to key opportunities. We input all this data, all this specialized insider knowledge, into our Facts and Figures report and deliver it directly to you.
Facts and Figures Report
Franchise Grade has published the Facts and Figures Report "Does the State of the Franchisor HQ Make a Difference in Success?". In this report, you'll find detailed information pertaining to the difference in franchise system development and performance, based on the franchisor's corporate location. To do so, we analyzed 1806 franchise systems with a minimum of 5-year Item 20 data. Read on to discover if relocating your franchise system is a beneficial decision.
Thinking about buying a franchise?
Not sure how much can you afford?

Fill out our Franchise Affordability Calculator

Learn More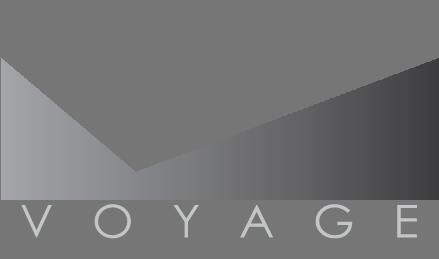 Voyage Franchising
Learn More