Franchisors and Franchisees Can Match Their Goals Through Data
2017 Industry Report
Published on September 27, 2017
Share
Tweet
Share
When it comes to growing new franchise locations, the franchisors goal is to add as many new franchisees as their system and market can sustain. Prospective franchisees want to invest their money in the best franchise opportunity. The challenge is to find a way to have both goals meet so that franchisors and franchisees are satisfied with the results. By acquiring data through applied technology you are able to provide a solution that will work for franchisors and prospective franchisees.
Taking the Lead
Franchisors can take the lead in achieving this goal by using real-time data to market and present the advantages of investing in their franchise. Changing the way franchises are marketed and presented will be a win-win for both parties. When data is used to support the performance of a franchise it enables potential franchisees to learn how well a franchise performs based on facts, not emotion.
Reap the Rewards
Following this path can provide benefits for franchisors and franchisees:
Demonstrate why their franchise is a better investment than competitors.
Objective facts and data are more valuable to prospective franchisees than internal documents.
Compare yourself to similar franchises and use the data to benchmark areas for improvement.
Use data to strengthen and improve franchise marketing programs.
Work with better suppliers with your improved franchise reputation.
Incorporate your Plan
By incorporating data into franchise marketing and sales presentations, the franchisors and prospective franchisees will benefit. As a franchisor, you will clearly demonstrate why you are a better investment. Prospective franchisees will realize that the franchise they want to invest in represents a sound investment and will meet their expectations.
As a result, franchisors and franchisees can fulfill their mutual goals. By finding the best franchise investment and getting another successful franchised location into the marketplace.
Thinking about buying a franchise?
Not sure how much can you afford?

Fill out our Franchise Affordability Calculator

Learn More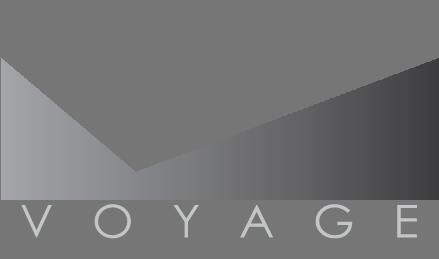 Voyage Franchising
Learn More
Related Articles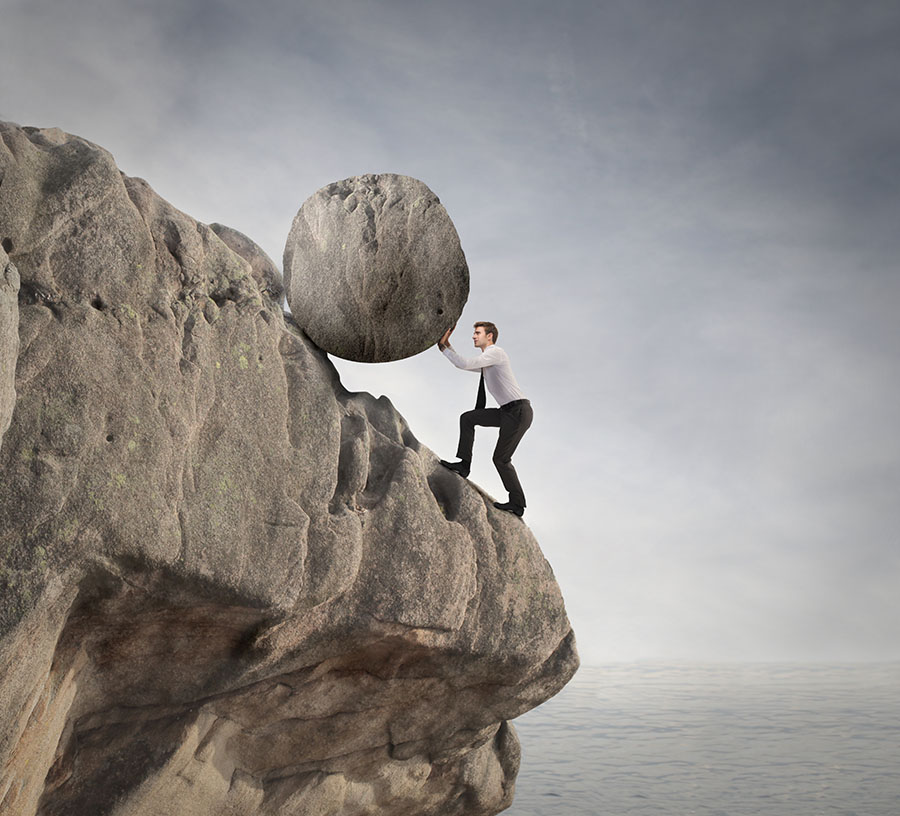 An Analysis of Emerging Franchises
Using Franchise Grade data we tracked the growth of new franchises over a ten-year period and the challenges and opportunities many franchise brands face.
Read More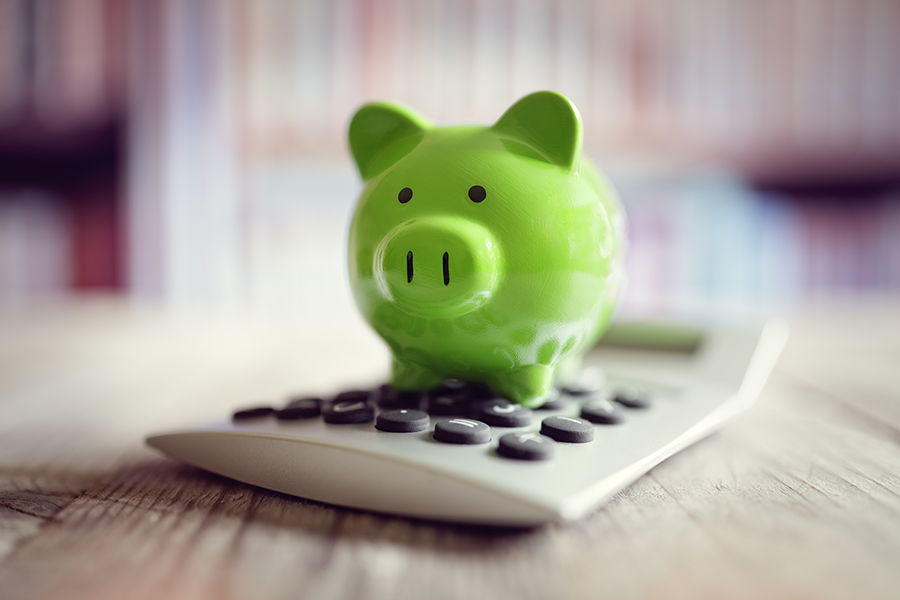 7 Year Longitudinal Franchise Outlet Study
On average, more than 34,500 franchise outlets are opened and over $25 billion has been invested by franchisees on an annual basis since 2010.
Read More