Why I'm Bullish on Franchise Growth
2018 Industry Report
Published on February 16, 2018
Share
Tweet
Share
We reviewed current economic reports and recent business-friendly actions by the Federal Government to evaluate the climate for the franchise industry in 2018. Our research indicated that the highest small business optimism index in years is a precursor of positive franchise industry growth.
The results reveal that climate for new franchise concepts and franchise industry growth is very positive.
The U.S Chamber of Commerce highlights that nearly half of the small business owners (48%) report feeling "good" about the health of their local economy, up six percentage points from Q2 as cash flow remains strong. The franchise industry is expected to grow in 2018, with employment projected to climb 3.7% and business output rising 6.2%, according to the 2018 Franchise Business Outlook.
What you will learn in this report:
Start-up franchises are doing well
Franchisors need to avoid outsourcing their franchise recruitment and sales functions
How start-up franchisors should develop their system
The introduction and application of Data-driven marketing
Using Data-driven to compete more effectively
Get all our previous reports here for FREE
Thinking about buying a franchise?
Not sure how much can you afford?

Fill out our Franchise Affordability Calculator

Learn More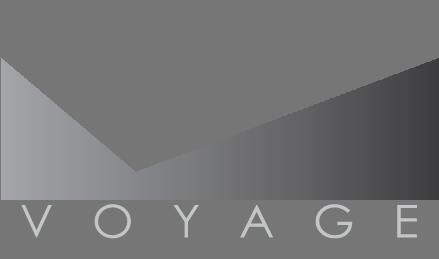 Voyage Franchising
Learn More