2021 Analysis of Emerging Franchises
Industry Report
Published on October 04, 2021
Share
Tweet
Share
Each year, approximately 300 franchise brand start-ups are launched in the United States. In 2017, we published the results of a study that analyzed 10 years of data for these Emerging or start-up franchise systems. It was the first time that a comprehensive study on the performance of Emerging franchises was done. In this latest report, we present new data on this important franchise grouping, based on their outcomes from 2010 to 2019.
In this report:
Performance and growth of Emerging franchise systems
Investment Distribution across the grouping
Challenges Emerging franchises face
Notable successes among Emerging systems
Thinking about buying a franchise?
Not sure how much can you afford?

Fill out our Franchise Affordability Calculator

Learn More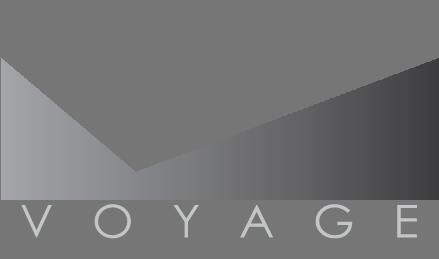 Voyage Franchising
Learn More
Related Articles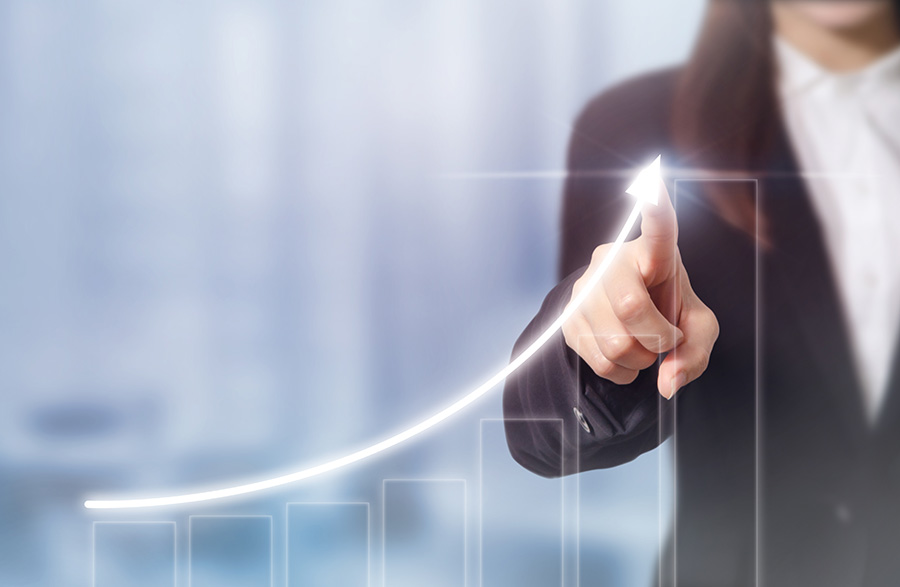 Franchisors and Franchisees Can Match Their Goals Through Data
When it comes to growing new franchise locations, the franchisors goal is to add as many new franchisees as their system and market can sustain.
Read More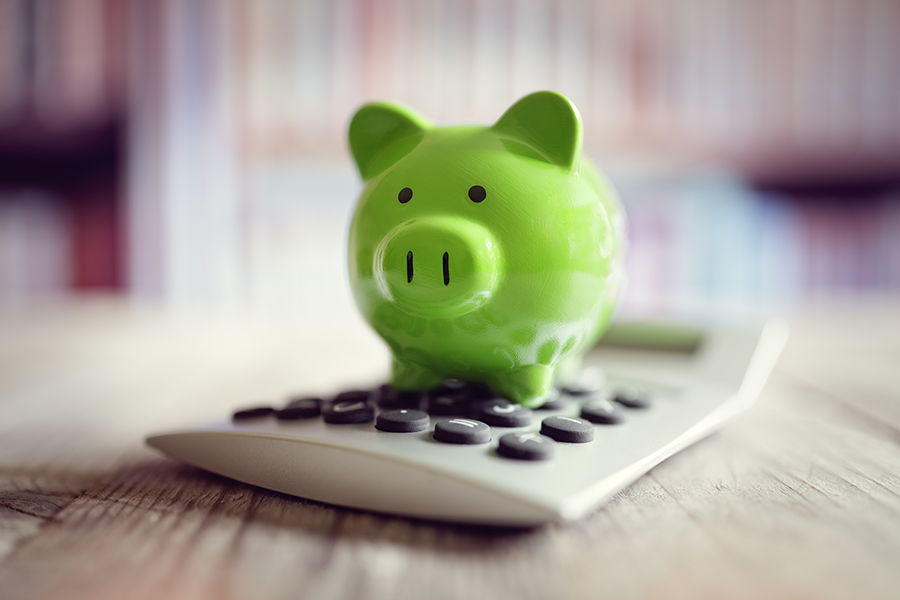 7 Year Longitudinal Franchise Outlet Study
On average, more than 34,500 franchise outlets are opened and over $25 billion has been invested by franchisees on an annual basis since 2010.
Read More