An Analysis of Emerging Franchises – Part 2
2017 Industry Report
Published on December 21, 2017
Share
Tweet
Share
We used our data to track the growth of new franchises over a ten-year period to present the challenges and opportunities that franchise brands face. Our research reveals that after attrition, 20% of franchises that started 6 to 10 years ago and continued franchising had 100 locations or more.
The results of the report indicated that emerging franchises have the potential to realize dynamic growth. However, to achieve successful growth start-up franchises need to follow certain guidelines when they launch their new franchise.
Robert Cresanti, CEO of the International Franchise Association commented in the report that "Emerging franchise brands will continue to fuel sustainable growth, competition, and innovation all which are essential in addressing and resolving concerns and challenges facing the business model."
The findings and commentary from industry experts reveals how important it is for start-up franchises to begin with ample capital and a successful franchise model.
What you will learn in this report:
Causes for Optimism
Evaluating the success factors that propel emerging franchise growth and timeline to hit each growth target.
Advice From Those In The Know
Commentary from Tony Lamb, CEO of Kona Ice and Kevin Wilson, CEO of Buzz Brands (Mosquito Joe) on the factors that contributed to their success.
Insights From Industry Experts
Read the insights and recommendations from industry professionals Lori Kiser and Gary Occhiogrosso.
Part One presented an overview of the franchise growth of start-up franchises for 1,207 franchises over a 10- year period.
Get all our previous reports here for FREE.
Thinking about buying a franchise?
Not sure how much can you afford?

Fill out our Franchise Affordability Calculator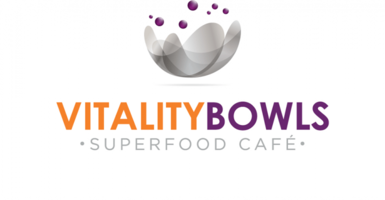 Learn More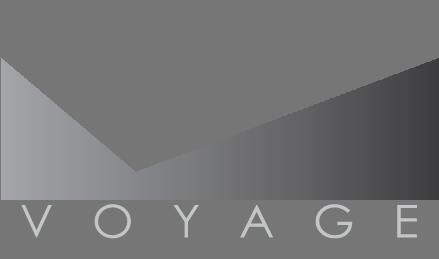 Voyage Franchising
Learn More
Related Articles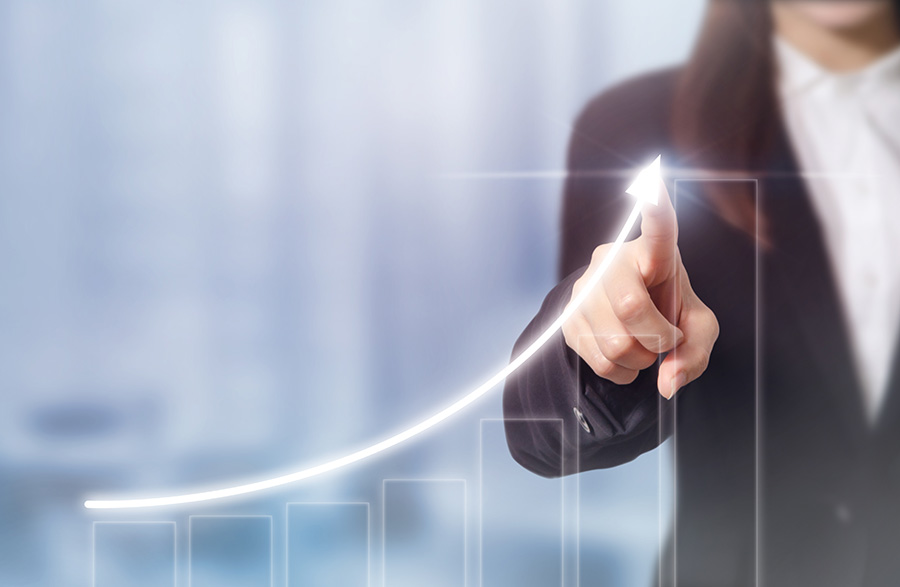 Franchisors and Franchisees Can Match Their Goals Through Data
When it comes to growing new franchise locations, the franchisors goal is to add as many new franchisees as their system and market can sustain.
Read More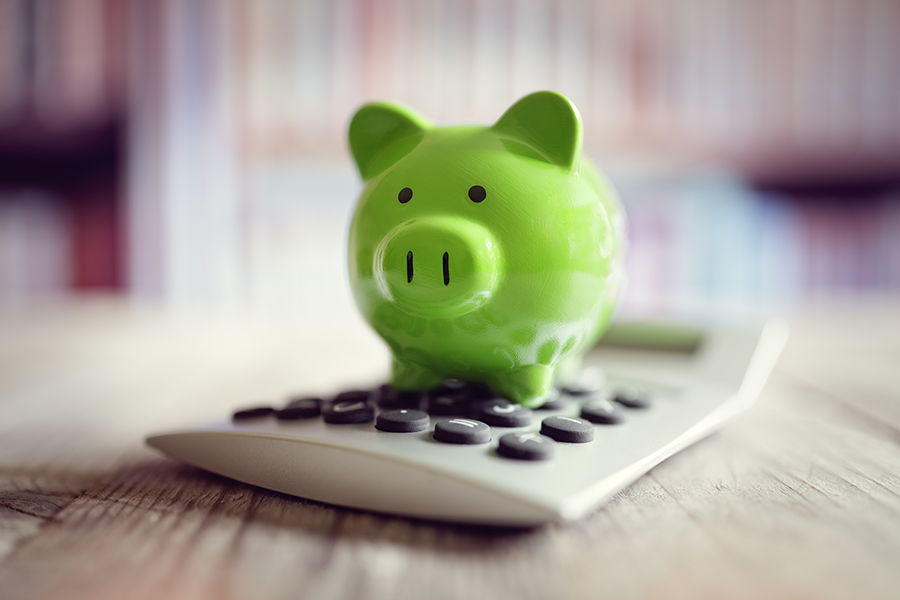 7 Year Longitudinal Franchise Outlet Study
On average, more than 34,500 franchise outlets are opened and over $25 billion has been invested by franchisees on an annual basis since 2010.
Read More