An Analysis of Emerging Franchises
2017 Industry Report
Published on October 24, 2017
Share
Tweet
Share
We used our data to track the growth of new franchises over a ten-year period and present the challenges and opportunities that many franchise brands face. We researched how franchise brands progress from emerging startups to established brands.
The emerging franchises are the largest segment of the franchise industry, with 71% of franchise systems in the US having less than 100 franchised outlets. Although the dominant franchise systems continue to receive the majority of the investments into the industry, many smaller brands possess the potential to grow into large franchise systems.
It is crucial for the franchise industry to overcome the starts and stops of franchise growth to allow them to grow beyond a smaller number of locations.
What you will learn in this report:
Franchise Challenges and Opportunities
Defining emerging franchise systems
10 Year Study on Emerging Franchises
Early stage growth and the difficulties
Insights From An Expert
Get all our previous reports here for FREE.
Thinking about buying a franchise?
Not sure how much can you afford?

Fill out our Franchise Affordability Calculator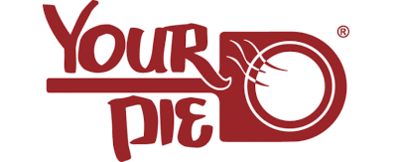 Learn More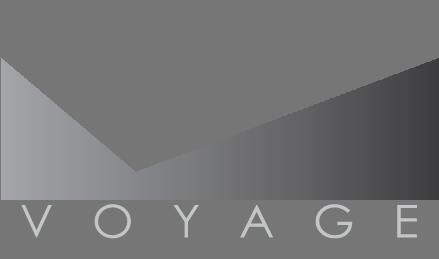 Voyage Franchising
Learn More
Related Articles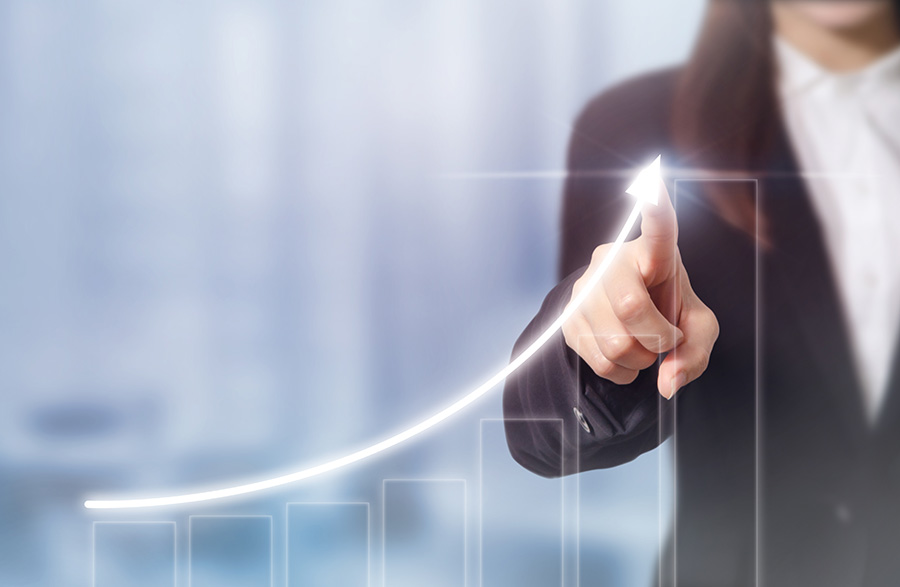 Franchisors and Franchisees Can Match Their Goals Through Data
When it comes to growing new franchise locations, the franchisors goal is to add as many new franchisees as their system and market can sustain.
Read More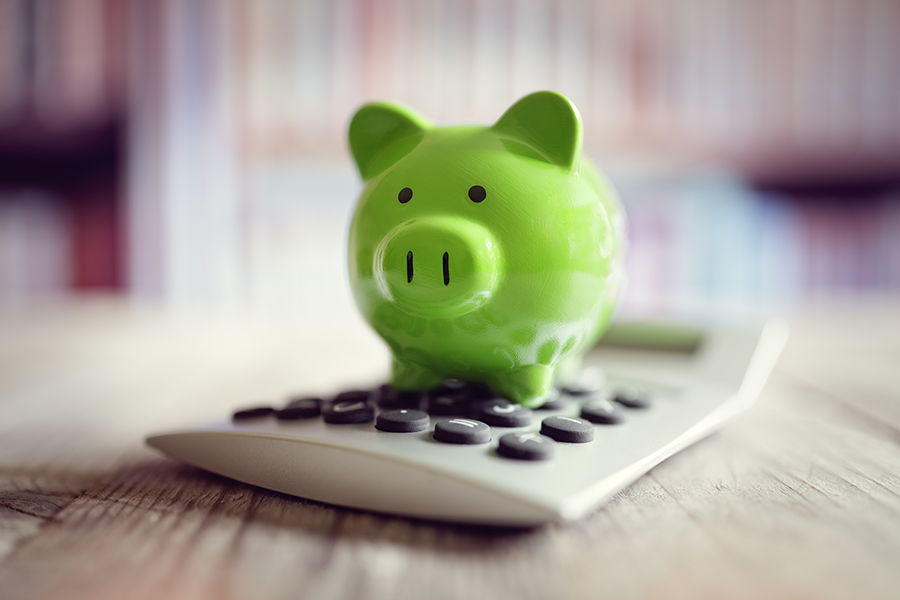 7 Year Longitudinal Franchise Outlet Study
On average, more than 34,500 franchise outlets are opened and over $25 billion has been invested by franchisees on an annual basis since 2010.
Read More