Item 19 – Financial Performance Representations
2015 Facts & Figures Report
Published on May 01, 2015
Share
Tweet
Share
Item 19 Financial Performance Representations (FPR) are a key component for performing franchisee due diligence. An FPR allows a prospective franchisee to analyze a franchise investment and the opportunity for a return. An FPR is critical in constructing a pro forma income statement and cash flow projections for a franchise investment.
There has been a marked increase over the last 5 years in the number of franchise systems that now provide an Item 19. This trend will likely continue as industry professionals continue to promote the need for an Item 19 FPR. A number of communications are advocating that a prospective franchisee should not consider any franchise system as a potential investment unless that system provides an Item 19.
From a sample of 2000 FDDs from 2014, 1015 franchise systems provided an Item 19 FPR. Those franchise systems represent 257,538 franchisees or 63% of all franchisees in the sample.
Our research also shows that franchisors who include an Item 19 FPR in their FDD had a distinct advantage over their competition as evidenced by new franchise growth.
Thinking about buying a franchise?
Not sure how much can you afford?

Fill out our Franchise Affordability Calculator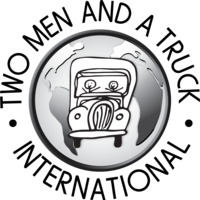 Learn More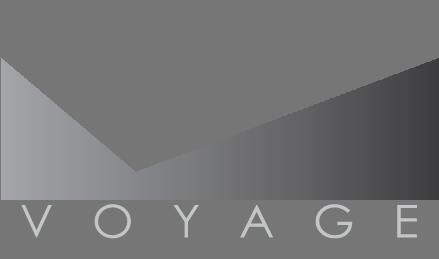 Voyage Franchising
Learn More