Healthy Franchise System Series Volume V: Item 19
2015 Facts & Figures Report
Published on December 05, 2015
Share
Tweet
Share
There's a lot at stake. It is important for you and your family to invest in a Healthy Franchise System. Therefore, due diligence must be given to researching what franchise system will work best for your interests.
No two Item 19 Financial Performance Representations are made the same. Currently, the amount of information disclosed is at the franchisors discretion as there is no standardization for what must be included. Some systems, both Healthy and Unhealthy, choose not to disclose an Item 19 altogether for various reasons.
70.4% of Healthy Franchise Systems Disclose an Item 19 Compared to Only 51.9% of Unhealthy Franchise Systems.
In addition to disclosing more often, Healthy Franchise Systems tend to disclose more relevant information. The more information that is readily available the better. When used in conjunction with other sections such as Item 6, an Item 19 should give a prospective franchisee all of the information needed to create a comprehensive cash flow analysis. This will allow for proper consideration and an informed choice when investing.
Thinking about buying a franchise?
Not sure how much can you afford?

Fill out our Franchise Affordability Calculator

Learn More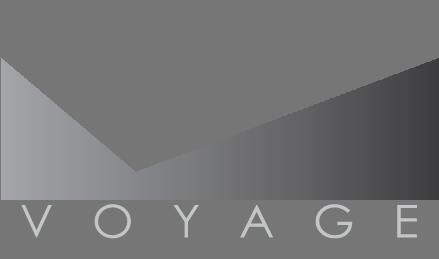 Voyage Franchising
Learn More