Healthy Franchise System Series, Conclusion
2015 Facts & Figures Report
Published on December 14, 2015
Share
Tweet
Share
How can Healthy Franchise Systems shape the industry tomorrow?
In concluding our special series comparing Healthy and Unhealthy Franchise Systems we summarize the previous six weeks reports on major differences in several Items of a Franchise Disclosure Document (FDD.) We looked at Item 3 Legal Actions, Item 5 Initial Franchise Fees, Item 6 Other Fees, Item 8 Rebates Received by Franchisor, Item 19 Financial Performance Representation, and Item 20 Outlet Growth.
The Key to Picking the Right Franchise For You is to Research, Analyze, and Ask Questions. No One Section of an FDD will provide an accurate indication of the Overall Health of the System. Each System Must be Given Its' Due Diligence.
Each of these sections revealed clear differences between Healthy and Unhealthy Franchise Systems. These differences can be summarized in the following list that is in no way the entirety of our findings; Healthy Franchise Systems:
Have much less litigation than Unhealthy Franchise Systems.
Charge higher initial franchise fees.
Have a higher royalty rate but charge far less in advertising fund fees.
Receive less revenue in rebates from suppliers.
70% of Healthy Franchise Systems make an Item 19 disclosure versus 51% of Unhealthy Franchise Systems.
Twice as many of the Healthy Franchise Systems disclose expense data compared to the Unhealthy Franchise Systems.
High outlet growth that has averaged 10.5% over the past five years compared to -7% for Unhealthy Franchise Systems over the same period.
Thinking about buying a franchise?
Not sure how much can you afford?

Fill out our Franchise Affordability Calculator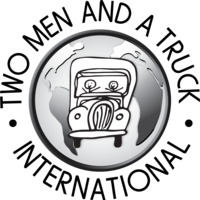 Learn More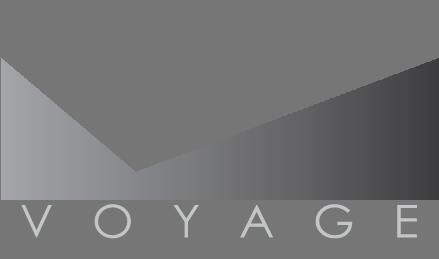 Voyage Franchising
Learn More