Analysis of Territory Rights in Franchising
2015 Facts & Figures Report
Published on June 01, 2015
Share
Tweet
Share
Territory rights can be a critical component of a prospective franchisee's decision to purchase a franchise.
Two types of territories are typically presented in the FDD;
Exclusive Territory in which the franchisor will not compete or allow others to compete. This must be disclosed in the FDD as an "Exclusive Territory" and must list the rights of non-competition. This territory does not always have the boundaries defined as they may be negotiated in the Franchise Agreement. An Exclusive territory effectively supersedes a "Protected Territory", but some franchisors include both terms in their Item 12 disclosure.
Protected Territory is defined when certain protections are offered. However, some rights are reserved by the Franchisor, usually regarding other channels of distribution or proximity to the territory. This protection must be defined in the FDD. It is often disclosed as a "Protected Territory" with the Franchisor's reserved rights defined. It also includes a statement such as "this territory is not exclusive due to certain reserved rights and the franchisee may have competition from other franchisees or company outlets".
49% of all franchise systems provide some form of territory protection for franchisees.
Our analysis revealed the following results by franchise sector:
The Real Estate, Retail Products and Services and Commercial and Residential Services franchise sectors provide the highest percent of Exclusive Territories
The Lodging, QSR and Table/Full Service Restaurants sectors provide the lowest percent of Exclusive Territories
The Retail Products and Services, Personal Services and Automotive Services franchise sectors provide the highest percent of combined Exclusive and Protected Territories
Thinking about buying a franchise?
Not sure how much can you afford?

Fill out our Franchise Affordability Calculator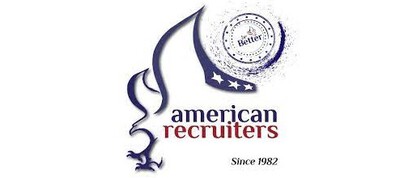 Learn More
Dady & Gardner, P.A.
Learn More