Analysis Of Item 5 and Item 7 Costs Within Sectors
2015 Facts & Figures Report
Published on May 14, 2015
Share
Tweet
Share
Analysis of the Initial Franchise Fee and Estimated Initial Investment will play a critical role in any prospective franchisee's due diligence. Franchisors need to pay close attention that their investment range, coupled with unit economics, are within industry standards.
FranchiseGrade.com has calculated the average Item 5 Initial Franchise Fee and Item 7 Estimated Initial Investment for each sector in the franchise industry based on a sample of 2000 franchise systems.
There are minimal differences between franchise sectors within Item 5 Initial Franchise Fees. This is in contrast to Item 7 Estimated Initial Investment.
Item 5 Initial Franchise Fee
| | | |
| --- | --- | --- |
| Initial Franchise Fee | Minimum | Maximum |
| Automotive | $34,827 | $44,457 |
| Business Services | $30,890 | $41,963 |
| Commercial & Residential Services | $27,367 | $44,854 |
| Lodging | $34,312 | $47,775 |
| Personal Services | $34,312 | $47,775 |
| Quick Service Restaurants | $31,086 | $39,781 |
| Real Estate | $24,145 | $42,850 |
| Retail Food | $25,141 | $41,054 |
| Retail Products & Services | $25,238 | $40,030 |
| Table/Full-Service Restaurants | $28,084 | $42,680 |
Item 7 Estimated Initial Investment
| | | |
| --- | --- | --- |
|  Estimated Initial Investment | Minimum | Maximum |
| Automotive | $223,677 | $1,312,008 |
| Business Services | $85,716 | $216,794 |
| Commercial & Residential Services | $79,126 | $183,405 |
| Lodging | $11,030,109 | $31,402,388 |
| Personal Services | $157,677 | $388,284 |
| Quick Service Restaurants | $276,658 | $710,211 |
| Real Estate | $243,456 | $765,116 |
| Retail Food | $332,665 | $810,045 |
| Retail Products & Services | $194,816 | $537,130 |
| Table/Full-Service Restaurants | $597,870 | $1,588,427 |
Thinking about buying a franchise?
Not sure how much can you afford?

Fill out our Franchise Affordability Calculator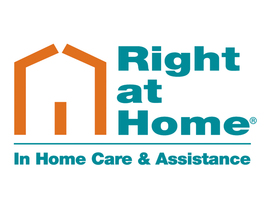 Learn More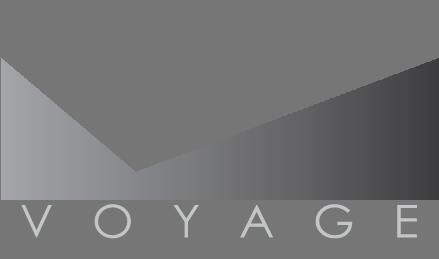 Voyage Franchising
Learn More