A Look At Franchisee Turnover
2015 Facts & Figures Report
Published on July 24, 2015
Share
Tweet
Share
Item 20: Outlets and Franchisee Information is one of the most important items in a Franchise Disclosure Document (FDD). Item 20 data highlights the Franchisee Turnover Rate (FTR) of any franchise system.
FTR is defined as the total amount of turnover within a franchise system. It is calculated by combining franchisee transfers, terminations, non-renewals, reacquisitions and ceased operations for other reasons divided by the total number of franchised outlets open.
The Franchisee Turnover Rate is not inherently negative or positive. But it is a measurement by which we can benchmark outlet activity. Transfers, terminations and ceased operations are the three primary influencers of franchisee turnover.
If you are a prospective franchisee, you will need to analyze and compare the various components of franchisee turnover separately and as a combined value. Each variable needs to be scrutinized to understand the underlying causes of turnovers and whether future success attributes or investment risks are associated with that variable. In addition, you should seek out ex-franchisees who have transferred to ensure their transfers were considered successful. This due diligence can provide a better understanding of your ability to capitalize on your franchise investment upon exit.
Thinking about buying a franchise?
Not sure how much can you afford?

Fill out our Franchise Affordability Calculator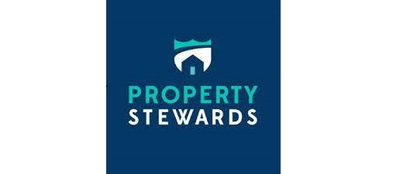 Learn More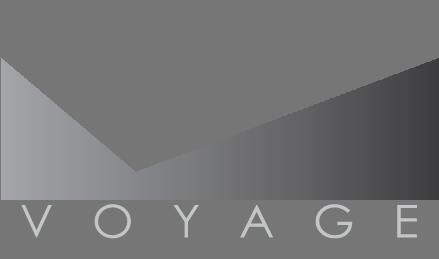 Voyage Franchising
Learn More