Most people wake up and the first thing they do is get breakfast: possibly hash browns, eggs and bacon – which by the way – sounds delicious. But, there are a few like myself, who first look at our social media channels and see which #hashtags are 'cooking'. We start planning our day around what is trending and how we can interact with people using these #hashtags – how we can integrate them into our activities for the day.
Obviously, there are certain #hashtags that I need to focus on such as franchising, entrepreneur, franchisor and other ones related to my companies' goals, but it is important to search out the trending #hashtags too. I have noticed success in my tweets when focusing on #hashtags that are related to daily events, national events or posts by the important companies that influence what I post.
A key to selecting a #hashtag that I want to use in a newly launched campaign is to do my research and make sure it hasn't been used recently in another campaign so not to confuse my (very smart) followers. This also makes sure that I "own" that #hashtag for as long as I continue to use it on a regular basis. While working with a previous client, we were launching our Christmas campaign and we wanted to include a shareable element to the campaign which was easily trackable by a #hashtag that was distinctly ours and could be easily tracked. I did hours of research in testing the versions of the #hashtag to come up with the optimum result and we had tremendous success with our campaign, with a final total of over 1 million impressions and recognition in Marketing Mag.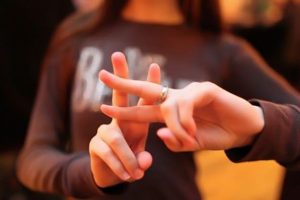 Less is more in #hashtags. You see it every day. Your friend puts an excessive amount of #hashtags on their post thinking it is going to maximize the return and get them all the likes. NOPE; wrong. You should stick to 1 or 2 #hashtags to keep your points clear, avoid confusion and make it easier to be found and relevant in communication. Plus, it just looks cleaner and more attractive to your timeline.
In the end, my thoughts are to have some fun with your #hashtags and be creative. BUT don't forget to do the research and keep up with the new trending #hashtags. This is the place to promote yourself or your business so make sure you put in the effort to get the results. Don't expect the people to come to you on social media. You need to get in front of the right people, at the right time.
Thinking about buying a franchise?
Not sure how much can you afford?

Fill out our Franchise Affordability Calculator

Learn More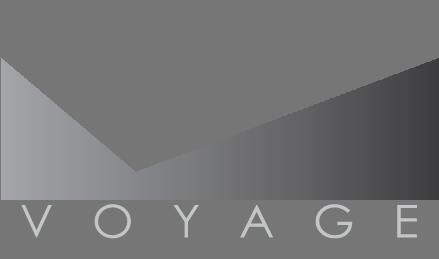 Voyage Franchising
Learn More