When Identifying a Franchise Opportunity: Know Where to Look
Published on February 16, 2014
Share
Tweet
Share
Investing in a franchise is a life altering experience for most individuals and involves taking a risk with your money. In my last blog, I described the importance of doing a profile before pursuing specific franchise opportunities. This should include your strengths and weaknesses as well as your financial profile. If you followed my advice you'll be in a better position to identify franchises that most closely match your financial, personal and business profile. Your next step in the franchise process is to find 3 to 5 franchises and perform a preliminary evaluation on these franchises. You'll want to do this before you spend money on franchise attorneys and accountants. If you decide you want to utilize a franchise broker, keep in mind that they represent a limited number of franchises and they are paid by the franchisor when a candidate they submit purchases a franchise. A large number of franchises are not represented by brokers. Avoid being swayed by impressive franchise websites with claims of easily achieved success.
There is no shortage of information when it comes to finding franchises ranging from children's services to home care. You can find franchise opportunities on the Internet and in franchise publications and directories. The key is to narrow those down to the few that most closely fit your profile. This can be done by following some tips listed below. When you've identified the franchises that you'd like to pursue, your first question will be to determine if your preferred territory is available. If the answer is yes, then you'll be ready to do a preliminary evaluation. If the territory is not available, you have the option to contact the franchisee that operates in the territory to see if they are interested in selling.
Here are some steps you should follow:
Do a franchise comparison
You'll need a copy of the Franchise Disclosure Document that you can obtain from the franchisor after you complete a franchise application, which is then approved. Set up a spreadsheet or simple hand written table and insert the royalty, initial franchise fee, ad fund fee, Item 19 disclosure, size of territory and if it's exclusive, the franchise term and renewal term, number of franchises, and terminations for each franchise.  If a franchisor doesn't make a financial disclosure under item 19 be wary of the reasons why, unless the franchise is a new start up. When you've filled in the information you'll have a side by side comparison of the franchises that match your profile. Use this information to zero in on the differences between each franchise.
Contact a minimum of five franchisees from each franchise to gain feedback on their level of satisfaction with the franchise and franchisor. Since this initial step is to help narrow down your franchise choices, you may be speaking with more franchisees in the future in order to do a more in-depth interview.
Search the Internet to see if any negative news comes up regarding a specific franchise. Enter the name of the franchise followed by terms like litigation, franchisee problems, complaints, etc. There is a great deal of information both positive and negative that can be gleaned from the Internet.
Additional Sources of Information
Contact franchisegrade which grades franchise opportunities based upon actual franchisee surveys. This information can be useful for identifying franchise opportunities that are rated by their franchisees. In addition, don't dismiss existing franchises which may be for sale. Known as franchise re-sales, these are sold by franchises for a number of reasons including; personal or family reasons, the desire to retire or for other reasons. Many business brokerage companies list both independent and franchise businesses for sale.
Finding the franchise opportunities that match your franchise profile is one of the first steps that should be taken when considering investing in a franchise. The best way to accomplish this without diving head first into a specific franchise is to do an initial review of the several franchises that match your profile. Remember, the more thorough and deliberate you are in evaluating each franchise the higher your probability for success.
Thinking about buying a franchise?
Not sure how much can you afford?

Fill out our Franchise Affordability Calculator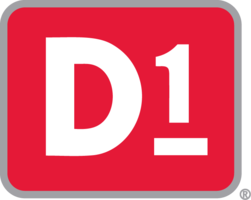 Learn More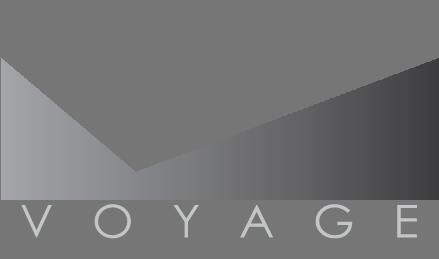 Voyage Franchising
Learn More