Individuals considering a franchise need to do a franchise profile before getting too far in the process. Identifying your franchise profile means considering both positive and negative attributes. Quite often, a franchise candidate will be so impressed with a specific franchise opportunity, that the candidate plows ahead before considering how well their franchise profile matches a specific franchise opportunity.
Investing in a franchise is a significant undertaking for most individuals, which requires a look in the mirror before getting deeply involved in the franchise process. Be prepared to consider strengths and weaknesses. That process will provide answers to the qualifications for a particular type of franchise. If necessary, get feedback from a family member or trusted friend. What one is seeking is an objective and candid franchise profile.
The Questions to Ask:
Are you a people person? Can you initiate a conversation with total strangers or are you somewhat reluctant? For example, some B2B franchises require cold calling prospects.
Can you work long hours during your franchise launch or do you have personal or other restrictions?
What business skills do you have and how will they benefit you in operating a new franchise business? Does the franchise operation require specific skills?
Have the proper amount of capital to start up and fund a new franchise? If you need to scrape the investment capital together, how will you deal with unintended consequences like a slow startup?
Are you experienced in managing others or have you been working on an individual basis? Have you ever had to fire an employee?
What kind of business can you dive into and be passionate about about working?
After answering these questions, a franchise candidate will be in a position to identify their franchise profile. Before choosing and investing in a franchise, the candidate will know what they like to do, how qualified they are and whether they have the money to commit.
Thinking about buying a franchise?
Not sure how much can you afford?

Fill out our Franchise Affordability Calculator

Learn More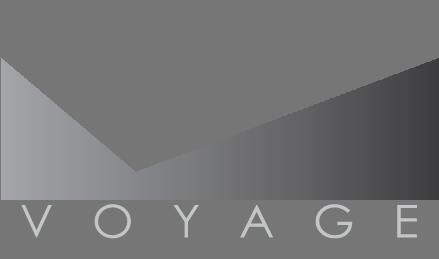 Voyage Franchising
Learn More