From time to time we'll publish some important Statistics from Franchisegrade.com that we feel are pertinent to franchisors, franchisees and other participants in the franchise industry.
An analysis of 405 Franchise Start-ups from 2010 to 2015 found that 102 were no longer franchising and only 154 franchise systems had opened 5 or more outlets. However, companies that began franchising operating multiple company locations had successful franchise growth. The lesson from all this? Operating company locations provides experience and capital when launching a franchise program.
Our FDD database revealed that 40% of franchise systems had 25 locations or less and 53% of systems had 50 locations or less. This represents a significant opportunity for franchise development among the majority of franchise systems.
A comparison of Healthy (high performing) to Unhealthy (low performing) franchise systems indicated that the Unhealthy systems received 175% more revenue from rebates than the Healthy franchise systems.
From 2010 to 2015 franchisees have invested 5 times more money into the top 10% of compared to the bottom 10% of franchise systems. One can conclude that Unhealthy franchise systems divert franchisee capital from the Healthy franchise systems.
Thinking about buying a franchise?
Not sure how much can you afford?

Fill out our Franchise Affordability Calculator

Learn More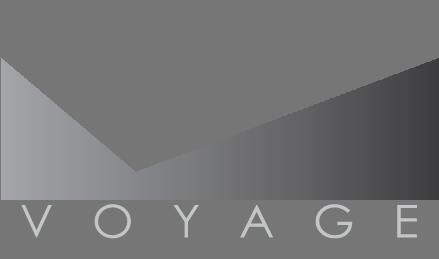 Voyage Franchising
Learn More