Every day, people like you purchase a franchise without the benefit of franchise counsel. This happens despite the warning in the Franchise Disclosure Document (FDD) to seek the advice of an attorney. Before you invest in a franchise and sign the franchise agreement, be sure to use a franchise attorney to guide you along the way.
Investing in a franchise may very well be the most important decision you'll ever make. You'll need to fund this investment and despite the success of franchising, it's still an investment with risk.
The foundation of a franchise rests upon the franchise agreement and additional documents such as a personal guaranty, non-compete and an acknowledgment disclosure. Many of the provisions in today's franchise agreements are crafted on prior litigation and numerous judicial decisions. Since franchisors conduct their franchise business over a broad geographic area, they require a strong agreement that favors them and can withstand various legal challenges and franchisee claims.
Because of these factors, it's important for you to use a qualified franchise attorney before completing the transaction. The worst reason for not using a franchise attorney is to save money.
There is a great deal of franchise information on the Internet, including various websites such as the Federal Trade Commission (FTC) site. It's fine to use this information to gain a basic understanding of franchising but don't think your new-found knowledge can replace a franchise attorney.
Top 7 Reasons to Use a Franchise Attorney:
Franchise law has become more complex and as result requires the expertise of a franchise attorney.
A franchise attorney has experience dealing with various franchisors and can detect warning signs.
A franchise attorney recognizes the particular provisions in franchise agreements that are unique.
A franchise attorney knows which sections in the franchise agreement to focus on.
It is easier for a franchise attorney to negotiate changes to your franchise agreement.
Since franchisors are represented by franchise attorneys, you'll need your attorney to speak the same language.
The cost of a franchise attorney represents a small portion of your total investment in the franchise.
Before you sign the franchise agreement, pay the franchise fee and make the commitment to your new franchise, hire a franchise attorney to guide you. It's an investment worth making.
Thinking about buying a franchise?
Not sure how much can you afford?

Fill out our Franchise Affordability Calculator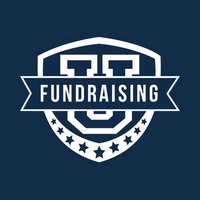 Learn More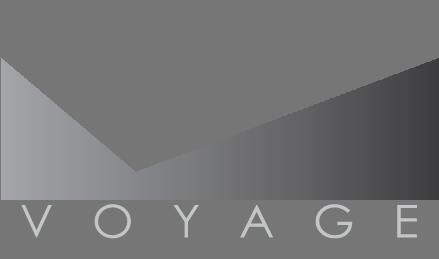 Voyage Franchising
Learn More