Starting a business can be exhilarating, challenging and rewarding. The excitement and thrill of building a successful business from the ground up is difficult to top. But the excitement and enthusiasm can quickly fade away to a daily grind and workload that can break some people. I've read that 96% of businesses fail within the first 10 years. To me, this statistic seems a bit high but the specific percentage doesn't matter it's the fact that most businesses fail within 10 years.
It's not for a lack of motivation or excitement. It's not for a lack of work ethic. Here's 3 reasons why businesses fail and how to overcome these road blocks.
Not Enough Passion

Passion is the foundation of every successful business. As a business owner, you'll have sleepless nights and work 80 hours a week. Your family life can suffer because it'll come second to your business. You employees may quit or not contribute. You'll invest more money than you anticipated and you will often question some decisions you make, wondering if it was the right one. The key trait all entrepreneurs have is the resolve to battle through tough times. The tenacity to keep walking and making decisions despite the challenges you face at any moment. Every business has instances where everything seems to go wrong. We've all lived through it. Without that resolve and tenacity, some entrepreneurs crumble with the weight of those moments.

Not Solving a Problem

As an entrepreneur, few people care that you came up with a new widget if it doesn't solve a problem that they have. You need to deliver value to your customers or clients and need to offer them a product or service that solves their problem or fill a need. Solving a problem is offering something to make their life easier or more successful. People will pay for something if it benefits them. This can range from the convenience of fast food to the services of an accountant. Regardless of the type of business, exceptional customer service and understanding your client needs is the foundation to sales. Knowing what they want and knowing how to convey the value of your product or service will grow your customer base, generate referrals and build revenues for a long-lasting and profitable business.

Not Pivoting When Needed

Business can move and shift very quickly. If you don't pivot with the twists and turns you'll fall off the cliff. Whether that's your original idea, your staff, the software you use or the marketing and branding material you've created, all facets of your business should be revisited and strengthened as needed. If you're having a hard time selling your services or product, you need to pivot and change the sales message. If your staff are not contributing, you need to find new staff. If your marketing material is dated and isn't having the impact you expected, create new material. These changes may not follow the original path you set out on when you created your business. You need to anticipate market changes, adapt quickly and ensure that you're always driving your business forward, not just focusing on the original plan you began with.
No matter how hard you work, how much passion you have or how great your idea is, operating your own business is hard. Being able to drive forward, deliver exceptional results for your customers and evolve when needed are the ingredients for a business to be successful for many years.
Thinking about buying a franchise?
Not sure how much can you afford?

Fill out our Franchise Affordability Calculator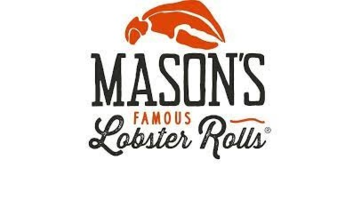 Learn More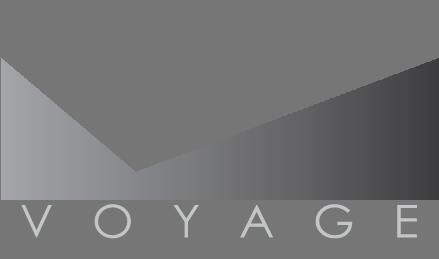 Voyage Franchising
Learn More