Each day countless individuals embark on a journey where the final destination is a franchise opportunity that will lead to a successful franchise business. The path to finding a franchise that most closely fits the profile of the individual can be arduous and difficult. It requires focus, determination, attention to detail and objectivity. The Internet is replete with articles and advice that present the steps one should follow when considering a franchise opportunity. There are articles on the FranchiseGrade and FranchiseKnowHow websites that provide guidance on the franchising process. Whichever steps you choose include in your franchise selection and evaluation process, there are certain ones that should be followed. I've outlined five tips that every franchise candidate should use when selecting and evaluating a franchise opportunity.
1. Be passionate about the franchise you choose
When investing in a franchise, you're not only committing your capital but also your time and effort for a considerable length of time. The typical franchise agreement has a term of ten years, so you had better choose a business you'll enjoy working at. As a franchisee you'll be the person responsible for the day to day operation of the business. If getting up every day to work your franchise gets tedious and boring, you can't just look for another job or quit. The best way to avoid this situation is by having an appreciation and enthusiasm for the franchise business you choose.
2. Utilize competent advisors who won't tell you what you want to hear
There tends to be a practice among some individuals who are considering a franchise opportunity to "go it alone", when analyzing and evaluating a franchise. Whether it's a case of a franchise candidate not wanting to spend the money or believing that they have the qualifications to evaluate the franchise on their own, it's a decision that could have bad consequences. Today's franchise disclosure documents and franchise agreement include contract language and information that require competent analysis. A qualified franchise attorney has the experience and skills necessary to review franchise documents. An accountant has the ability to review the franchisor financials and an Item 19 disclosure. There is a difference between performing an objective franchise evaluation versus seeking validation for a particular franchise. Avoid relying on a friends or family members who may be inclined to tell you what you want to hear.
3. Ask the franchisees the right questions
When evaluating a franchise opportunity, a key step will be speaking with existing franchisees to gain their feedback regarding the performance of the franchise and franchisor. There are lots of questions one can ask franchisees. In my latest book, The Franchise Buyers Manual I list 33.  However, you won't have the opportunity to ask franchisee that many questions. There are certain questions that are a priority. I've listed them below:
Has the franchisee had any disputes or issues with the franchisor, and if so, how were they resolved?
In terms of operating this franchise, were there any requirements or surprises that the franchisee didn't anticipate?
Did the franchise meet the financial expectations of the franchisee? If not where did the results fall short? How long did it take to reach break-even?
Have you had a need to seek assistance from the franchisor? If so, how did they respond?
When they started up the franchise did they find it more difficult than they expected? If yes, in what areas?
 4. Perform an in-depth financial analysis
Beginning with the estimated initial investment that is in the FDD to a pro forma income statement and projected cash flow, it's critical that significant time and effort be applied to the financial aspects of the franchise. To accomplish this will require obtaining expense and cost information from the franchisor and where possible existing franchisees. Since approximately 67% of franchisors now disclose financial performance in their FDD, revenue data should be available. Having an in-depth understanding of a franchise's financial operation coupled with the ability to project future financial performance is a necessary requirement for future success. Note: If the franchisor doesn't do an Item 19 disclosure in the FDD you should strongly consider walking away.
5. Don't be over whelmed by Discovery Day or the founder's message
When attending a franchise Discovery Day, it's important to recognize that this is an opportunity for a franchisor to put their best foot forward and hopefully close the franchise transaction. In the case of many franchise systems it's an opportunity for the franchise founder to present their story. Franchisors will also use Discovery Day to qualify franchise candidates. Once a franchisee takes over the franchise, it's their responsibility for the day to day operation of the business. The success a franchise founder has achieved most likely required a great deal of hard work and a significant risk of capital. The important point to remember is that operating a successful franchise is never quite as easy as it may seem. Use Discovery Day to gather information, ask questions and avoid getting caught up in the emotional aspect of the day.
There are a number of steps that go into the selection, evaluation and investment in a franchise. These five tips can help a franchise candidate avoid making the mistake of investing in the wrong franchise.
Thinking about buying a franchise?
Not sure how much can you afford?

Fill out our Franchise Affordability Calculator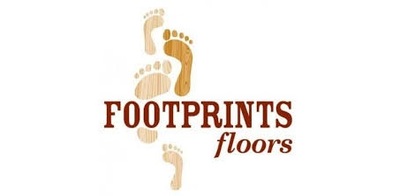 Learn More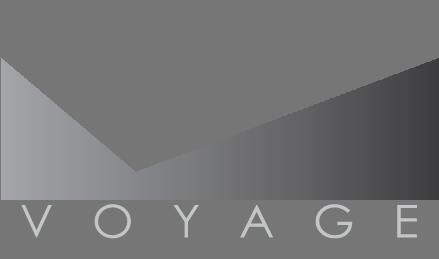 Voyage Franchising
Learn More