How Social Media Could Shape Your Decision to Purchase a Franchise
Published on February 06, 2014
Share
Tweet
Share
Social media communication can actually be a great indicator as to how a franchise system supports its franchisees. Once you've narrowed down your potential franchise choices, take some time to look at their social media and consider the following things.
Is There a Social Media Presence?
First, determine whether the franchise has a social media presence at all. For example, does it have links to Facebook, Twitter and Google Plus on its corporate website? If not, this is likely an indication that the franchisor has not prioritized social communication.
However, don't stop there; look for them on your own. Search Facebook and Twitter to see if there is any franchise presence. If not, this should be a huge flag for you. With 91% of consumers today making purchasing decisions based on online experiences, social media is absolutely necessary for business growth.
Is Social Presence Corporate Only or Local?
The second step, assuming the franchise passed the test in step 1, is to determine the level of presence it has. Are social profiles only representative of the corporate franchise? For example, when doing your searches do you only find one Facebook page and one Twitter profile, both of which represent the corporate franchise?
If this is the case, it may indicate that the franchisor has a very strict policy about local pages and prohibits franchisees to have their own social media presence. Depending on the products and services the franchise offers, this isn't necessarily a bad thing, but it is something you need to know and understand up front.
Is Branding and Customer Service Consistent?
If you do find many local pages, you'll likely encounter one of two scenarios:
1)      All the pages are branded similarly, have some of the same types of content, and are active; or
2)      The pages all look different and have different photos and content; some are updated regularly and some haven't had anything posted for months or longer.
If you find #1 to be true, this likely indicates that there is an overall social media strategy in place. This is great for you as a franchisee because you can feel confident that the corporate team will provide support in getting your social presence off the ground. They may even manage it for you, which can be fantastic if the franchisor also empowers and trains franchisees to be involved if and when they want to be.
If you find situation #2 to be true, which is very often the case, this likely means that when it comes to social media…you're on your own.
Up to this point, the franchisor likely has not provided any support or guidance for franchisee social profiles, which can be good and bad. The upside is that you would have freedom to engage as you choose to do so. The downside is that you'd be on your own for creating and distributing content, managing social platforms, providing customer service and building relationships with your audience. This can be a very time-consuming task.
Is Your Social Media Audience Engaging with the Franchise Online?
Finally, whether the franchise has one social profile or many, it's important to take a look at the types of conversations that are happening. Is the content dull and/or pushy, or are the posts ones that get the audience really excited about the franchise and prompt audience engagement? Are people liking, sharing and retweeting franchise posts?
If you find a lot of engagement, that's a fantastic indication that social media audiences already enjoy following the franchise online. For you that means that if you choose to be a franchisee, you'd have an audience that already knows about the franchise and will likely be excited to have a local profile to engage with on social networks.
Whatever you find when you investigate the franchise's social media presence, it's crucial to open a dialogue with your potential franchisor and ask them what, if any, corporate support is given to a franchisee's social media management. Of course this isn't the only factor in your decision to purchase a franchise, but it should definitely be one of them.
Thinking about buying a franchise?
Not sure how much can you afford?

Fill out our Franchise Affordability Calculator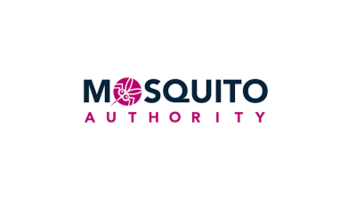 Learn More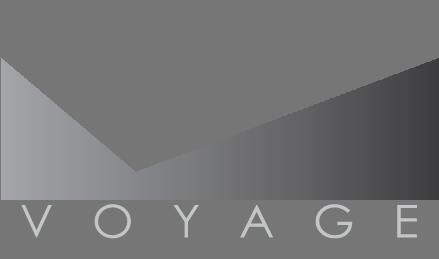 Voyage Franchising
Learn More