Over six years, franchised outlets among Children's Franchises have grown by 35%, from 2010 to 2015, inclusive – demonstrating the rapid growth of this sector within the franchise industry.
Undoubtedly, much of this growth derives from consumer demand for increased care for children. Some of this growth, though, may be due to the specific offerings made by franchisors.  While Children's Services brands share many features with the franchise industry overall, they also have some unique features that distinguish them from the franchise industry.
One of the features that distinguishes Children's Services brands from the franchise industry is the number of brands that offer territory rights for franchisees – as well as the quality of those rights.  Only 13.1% of Children's Services brands lack territory protection for franchisees, which compares to 22% for the franchise industry, indicating a stronger standard within this area in favor of franchisees.
In terms of the quality of territory rights that are offered, 29.5% of brands within Children's Services offer franchisees an Exclusive Territory, which is much stronger than the 19% average for the franchise industry.
Another franchisee-friendly feature that is found in Children's Services is a higher amount of financial disclosure provided in Financial Performance Representations (FPRs). In Children's Services, 23.4% of franchise brands disclose expense data, which compares to 15.2% for the franchise industry.
Children's Franchises To Watch
Of course, not all Children's Franchises are the same – among the 'A grade' brands (those we have assessed as an A or an A+), the 2015 Franchisee Turnover Rate is at only 4.4%, which compares to 11.9% for all Children's Services brands as a group.
This indicates that while Children's Services is, in general, a healthy and growing sector within the franchise industry, not all franchise brands are performing equally, if measuring franchisee-satisfaction, as measured through such indicators as turnover rates.
Access Full Children's Franchises Report
Press ready copies can be requested by email.
Thinking about buying a franchise?
Not sure how much can you afford?

Fill out our Franchise Affordability Calculator

Learn More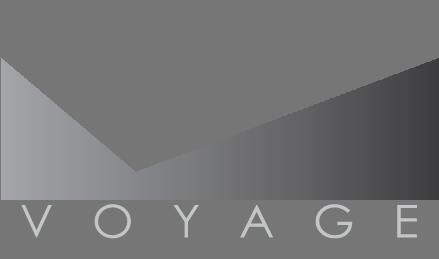 Voyage Franchising
Learn More