Questions You Need to Answer Before Buying a Franchise
Published on December 18, 2013
Share
Tweet
Share
Before you decide to purchase the particular franchise that you like you should answer the following questions.
Prospective franchisees should follow a specific process when evaluating a specific franchise opportunity. Here are 25 questions that you need to ask yourself before taking that final step. Of course be sure that you have a positive response to each question.
1) Do you understand that most new businesses, including franchises, typically do not reach break even for at least one year after start-up?
2) Do you have the savings or resources to provide for at least one year's expenses after you have paid for the franchise.
3) How long has the franchisor been in business?
4) Does the franchisor have a franchise sales department or does it rely upon brokers or developers to sell the franchise?
5) Are you prepared to relinquish some of your independence when operating as a franchisee?
6) Do you, your partner or spouse have experience working in or operating a business comparable to the franchise you're considering?
7) Have you engaged the services of an accountant and franchise attorney?
8) Has your accountant thoroughly reviewed the franchisor's financial statements? What is the ratio of initial franchise fees to on-going royalties?
9) Has your attorney reviewed the rights that the franchisor will retain regarding control over your operations and marketing?
10) Will the franchisor agree to negotiate certain terms of the franchise agreement?
11) Will you be required to execute a blanket personal guaranty for the franchisor?
12) Have you spoken with existing and former franchisees?
13) Have you asked existing franchisees if the franchise has met their financial and training expectations? If not where has it fallen short?
14) Does your franchise agreement allow the franchisor to sell to customers in your territory either directly or via the Internet?
15) Has the franchisor experienced franchisee terminations in excess of 10% of total franchisees? If yes, look into why.
16) How does the franchisor configure the franchisee territory?
17) Will the territory allow for sales growth and sufficient demand during a downturn?
18) Do you feel confident that the demand and prices for the product or service you're selling is sufficient in your proposed territory?
19) What is the level of competition in your territory?
20)  Have you done a business plan and cash flow projections?
21) Has the franchisor provided you with any expense and suggested pricing data?
22) Has the franchisor had any encroachment issues with its franchisees or among franchisees? If yes, how were they resolved?
23) Does the franchisor have a strategic plan? If yes, will they share it with you?
24) Does the franchisor have a National Accounts program? How does it work?
25)  Have any of the franchisor representatives exerted pressure on you to purchase the franchise?
Once you've answered these questions you'll have a more complete profile of the franchise opportunity and the franchisor. This exercise will increase your potential for a successful franchise.
Thinking about buying a franchise?
Not sure how much can you afford?

Fill out our Franchise Affordability Calculator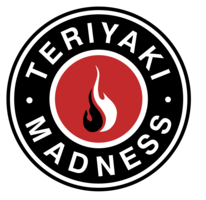 Learn More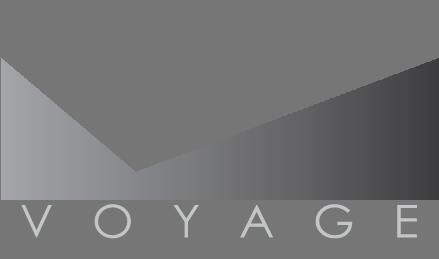 Voyage Franchising
Learn More