The Quality of Trade Show Booths and Knowing Where to Invest
Published on July 19, 2017
Share
Tweet
Share
Are you heading to a trade show to find your next franchise investment? Pay attention to the quality of the booths and you will learn where to invest.
The next time you attend a trade show, spend some time and observe the different booths you see. It's clear which franchises have spent the time and invested the money into the correct branding materials to attract the best prospects. You need to drive them to your booth with attractive design, creative marketing, and exciting and engaging booth staff.
My favorite booths are the ones that have short taglines, eye-catching colors, and great marketing takeaways. Highlight the most important aspect of your business that you want the attendee to remember.
SpeedPro Imaging is the leader in creating branding materials for your upcoming trade shows.
SpeedPro Imaging is part of a $24 Billion industry that is growing at 7.9% annually. We offer an all-inclusive start-up package and KickStart program; our franchise owners are set up for success! Our studios are manufacturing facilities located in light-industrial business parks. Working outside the realm of the traditional retail space affords flexibility and a fantastic work/life balance. SpeedPro Imaging is a Made The Grade™ franchise because of their low Average Turnover Rate: 5.4% based on data from 2014 – 2016.
Click here to learn more about owning a SpeedPro Imaging franchise opportunity.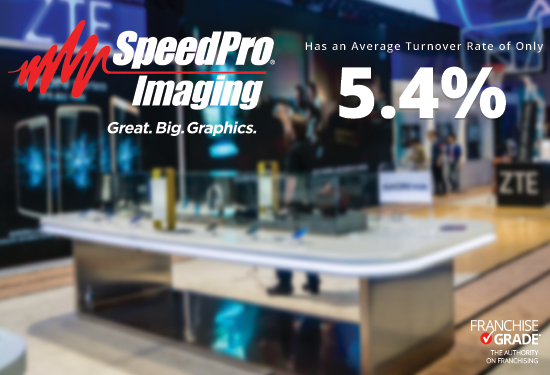 Made The Grade™ franchises are some of the healthiest and most successful franchises. SpeedPro Imaging is one of 2,500+ franchise systems we grade and compare. It is compared to all Business Services franchises and all Marketing and Advertising franchises.
Thinking about buying a franchise?
Not sure how much can you afford?

Fill out our Franchise Affordability Calculator

Learn More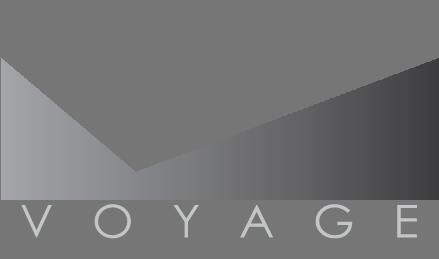 Voyage Franchising
Learn More